CHC51015 Diploma of Counselling
This qualification reflects the role of counsellors, who work with clients on personal and psychological issues using established counselling modalities. They use communication, micro-counselling and interviewing skills and draw on varied counselling therapies to assist clients. At this level, the counsellor will be working in defined and supported counselling roles in established agencies rather than in independent practice.
Axial's qualified trainers will help students understand the theoretical and practical aspects of the course to support their success.
| col a | col b |
| --- | --- |
| Study Mode | Classroom and Online Training |
| Total Units | 17 (13 Core units + 4 Elective units) |
| Duration of Course | 2 years |
| Recognition | Nationally recognised training |
| Start Date | Enrol anytime |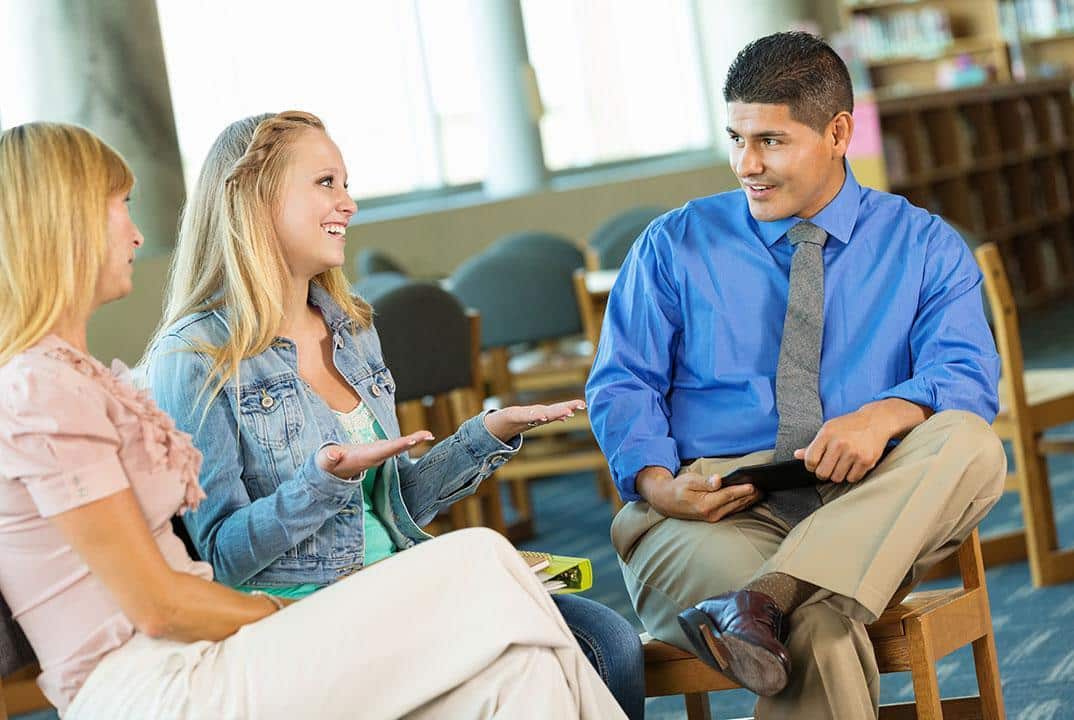 Minimum age
You will need to be at least 16 years old. If you are under 18 your enrolment form will need to be signed by a parent or guardian.
Computer requirements
In order to complete the online components of this course you will need regular access to the following:
Laptop or desktop computer with working speakers or headphone points;
Internet: High speed internet such as Broadband or ADSL
Career outcomes
Councillor
Case Worker
Health and leisure worker
Case Manager
Support Worker
Pathways to further study
If your goal is to progress to higher level skills or management, this certificate course will provide a solid foundation upon which to progress into the following;
Advanced Diploma in Counselling,
Advanced Diploma of Community Sector Management,
Graduate Diploma of Counselling
and related higher education degrees.
If you wish to pursue further study at a University, Axial Training has credit articulation agreements in place to help you achieve this study goal. Contact us for assistance in calculating the University credits available to you upon completion of your Axial studies.