CHC51015 Diploma of Counselling
Enrol for a Diploma of Counselling Online
The diploma in counselling credential highlights the function of counsellors, who use proven counselling methodologies to engage with clients on emotional and psychological concerns. To help clients, they use communication, micro-counselling, interviewing skills, and a variety of counselling techniques. At this stage, rather than working alone, the counsellor will operate in specified and supported counselling responsibilities in established agencies.
Axial's qualified trainers will help students understand the theoretical and practical aspects of the course to support their success.
Outcomes from Completing Counselling Courses in Brisbane
Counsellors assist people who are dealing with mental health concerns or trauma, offering them the help they need to get back on their feet. They are specialists who work with individuals, couples, or small groups of people to express their feelings and emotions openly. Counselling abilities are also advantageous for helping professions such as teaching, healthcare, or human resources.
Most counsellors work with clients for a specific problem over a short period of time. They may employ approaches like talking therapy to help clients come to their own conclusions or build strategies to deal with their problems.
Relationship therapy, crisis and trauma counselling, drug and alcohol counselling, conflict resolution, stress management, grief and loss counselling, or counselling of children and young people are all options for counsellors.
Family Support Worker
At-risk clients are allocated a family support worker by governmental or social service agencies. They examine the family's needs, assist in problem-solving, and promote well-being, human rights, and social justice. They support families dealing with social issues and serve as a link between them and other government agencies.
Employed Counsellor
Schools, correctional facilities, government-funded health clinics, rehabilitation centres, and telephone and internet crisis centres all employ counsellors. As a hired counsellor, you'll be assisting assigned clients with emotional, mental health, and lifestyle issues. You'll also frequently be part of a health management team, referring clients to other healthcare specialists as needed.
Many students are drawn to employment positions and support in regions where they have personally experienced grief, trauma, or relationship difficulties. In contrast, others are motivated by a strong sense of empathy and social justice.
Independent Counsellor
Begin your own counselling practice. In Australia, a Diploma of Counselling is required to own and operate a professional counselling practice. Through self-employment, many graduating students can provide specialised counselling services and support groups to remote and regional Australia. Other part-time independent counsellors assist survivors of rape, domestic violence, prejudice, and substance abuse.
| col a | col b |
| --- | --- |
| Study Mode | Classroom and Online Training |
| Total Units | 17 (13 Core units + 4 Elective units) |
| Duration of Course | 2 years |
| Recognition | Nationally recognised training |
| Start Date | Enrol anytime |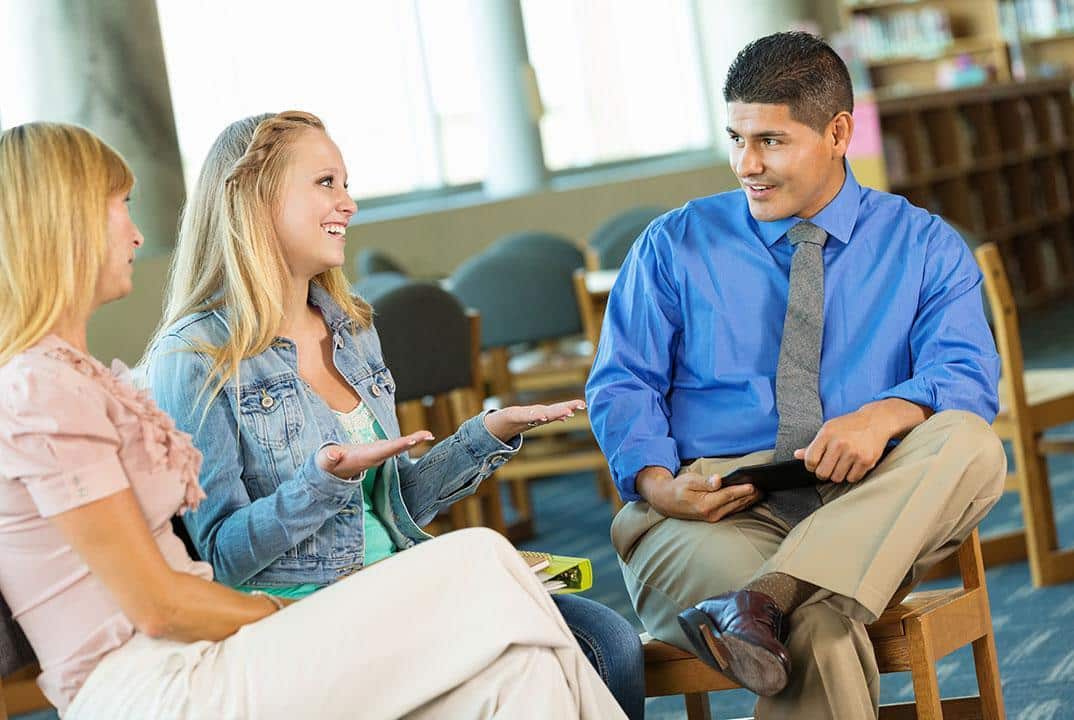 Diploma of Counselling Entry Requirements
Minimum age
You will need to be at least 16 years old. If you are under 18 your enrolment form will need to be signed by a parent or guardian.
Computer requirements
In order to complete the online components of this course you will need regular access to the following:
Laptop or desktop computer with working speakers or headphone points;
Internet: High speed internet such as Broadband or ADSL
Career outcomes
Councillor
Case Worker
Health and leisure worker
Case Manager
Support Worker
Pathways to further study
If your goal is to progress to higher level skills or management, this certificate course will provide a solid foundation upon which to progress into the following;
Advanced Diploma in Counselling,
Advanced Diploma of Community Sector Management,
Graduate Diploma of Counselling
and related higher education degrees.