Faculty of
Community Services
Community Service Courses
Community Services Certificates and Diploma
Enter the highly fulfilling role of community services confidently with courses from Axial Training. Our institution is committed towards creating professionals who are not only qualified for their chosen field of work, but confident that they can provide what is expected from them, as well. Since 1998, our courses have made a significant impact on the lives of many people by imparting them with the knowledge and skills most relevant to their careers.
Through our "lifelong learning" approach, we ensure that we develop a passion inside each of our students. A passion not only for service, but a passion to continuously grow. An enthusiasm for continuous growth is what our graduates have in common, and this is instilled into them through our dedicated educators and our conducive learning environment.
We conduct our community services courses online and in-campus, in order to provide a flexible mode of learning. Feel free to browse among our available courses to learn more about what each specific course offers, including a Diploma of Counselling. From learning to work with a diverse range of people to empowering the differently abled, you can rest assured that we'll cover everything needed to help you be successful in your chosen career.
CHC43015 Certificate IV in Ageing Support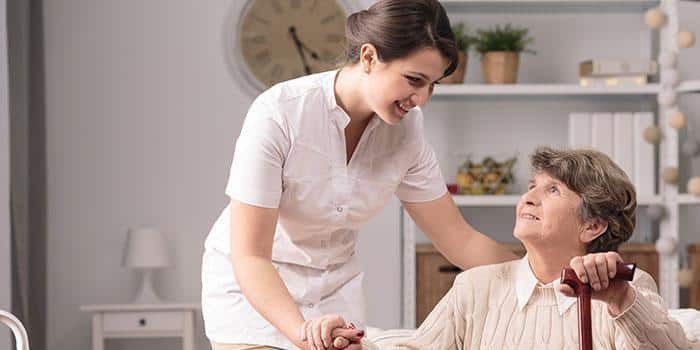 CHC33015 Certificate III in Individual Support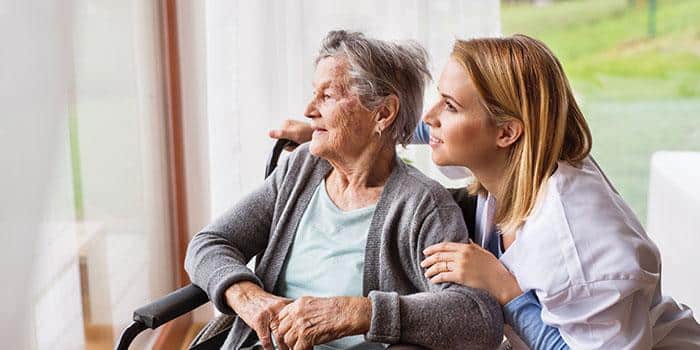 CHC43115 Certificate IV in Disability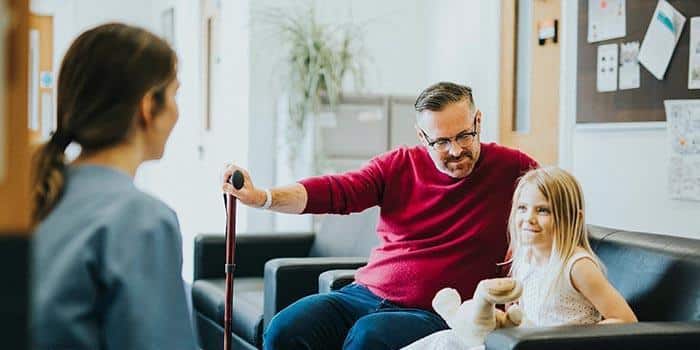 CHC51015 Diploma of Counselling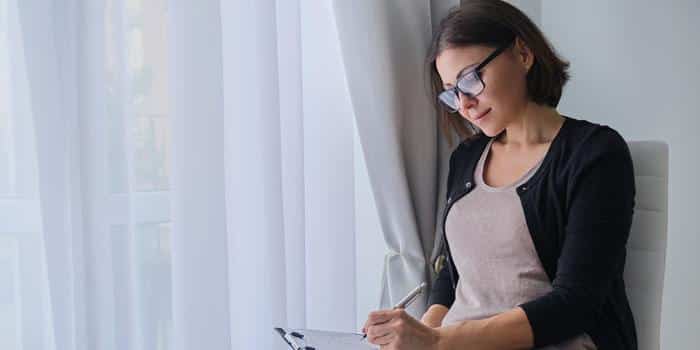 Professional Associations, Licences and Certifications
Discover Our Other Courses
We utilise a cloud-based online learning medium that enable our students and educators to interact anytime and anywhere. Through on-campus classes and online lessons, we are able to employ a "Blended Learning" technique that has proved to be the most flexible mode of delivery.
The Axial LIMEroom provides all our students with easy access to mentors, educators, libraries, resources, IT support and more. Whether the student is onsite or learning remotely, LIMEroom will always be available to them to foster an enjoyable and transparent learning experience.
Our educators and administrative staff are fully dedicated to providing the best learning environment and outcomes for all of our students. We are highly passionate about how education can transform lives for the better. This is why we, ourselves, are lifelong learners, actively engaging in peer-to-peer learning, seminars and workshops.
Learn more about the Axial team here.
Queensland Government-Subsidised Training Provider through Skills Assure
CRICOS# 03452C
RTO# 2437
ABN# 150 77 405 442
Axial Apprenticeships, Traineeships and Fee-Paying Courses
Axial International Courses
Axial VETIS Programs
Axial Short Courses