SIT20316 Certificate II in Hospitality
Axial's SIT20316 Certificate II in Hospitality is a qualification designed to provide students with basic practical skills and operational knowledge to equip them for work in various hospitality settings, such as restaurants, hotels, catering operations, motels, clubs, pubs, cafes and coffee shops.  This course qualification is best suited to those seeking to enter the workforce who may not have had previous hospitality work experience, as well as those presently working in the industry looking to credit transfer, gap train and / or receive recognition for their hospitality training australia brisbane skills.
| col a | col b |
| --- | --- |
| Study Mode | Workplace Training |
| Total Units | 12 (6 Core + 6 Elective) |
| Duration of Course | Up to 12 months |
| Recognition | Nationally recognised training |
| Start Date | Enrol anytime |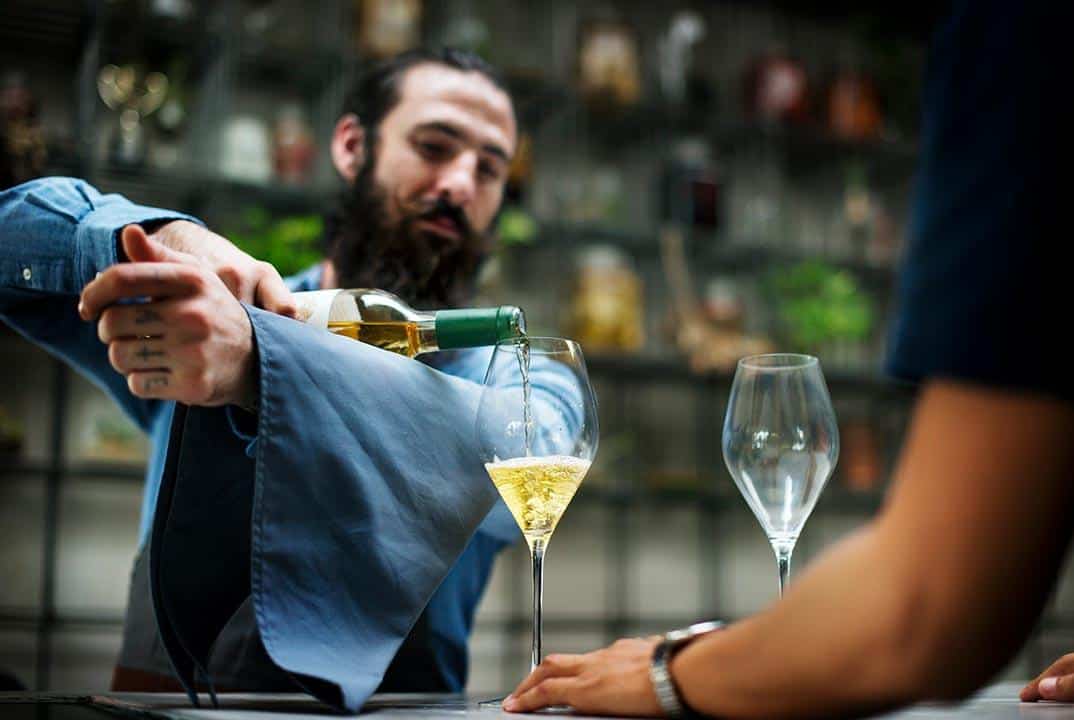 Minimum age
You will need to be at least 16 years old. If you are under 18 your enrolment form will need to be signed by a parent or guardian.
Computer requirements
In order to complete the online components of this course you will need regular access to the following:
Laptop or desktop computer with working speakers or headphone points;
Internet: High speed internet such as Broadband or ADSL
Career outcomes
Bar attendant
Café attendant
Catering assistant
Food and beverage attendant
Front office assistant
Porter
Room attendant
Pathways to further study
If your goal is to progress to higher level skills or management, this certificate course will provide a solid foundation upon which to progress into the following;
Certificate III in Hospitality
Certificate IV in Hospitality
Diploma of Hospitality
Advanced Diploma of Hospitality
Possible Outcomes from Completing a Certificate II in Hospitality
Bar Attendant
Baristas and bartenders prepare, mix, and serve alcoholic and non-alcoholic drinks to customers in licensed businesses and espresso coffee and other hot beverages to customers in cafes, coffee shops, and restaurants.
Café Attendant
Cleaning tables, transporting dirty dishes to the kitchen, refilling glasses, and seating clients are among the responsibilities of cafe attendants, which vary depending on the café. They may also assist servers by delivering meals to tables, and they must be able to perform the entire shift while standing.
Catering Assistant
Catering Assistants assist Caterers and Chefs in preparing meals for customers and the efficient operation of the kitchen. Catering Assistants may be needed to work outside of regular business hours, such as on weekends or night.
Food and Beverage Attendant
Food and Beverage Attendants work in restaurants, bars, cafes, and hotels in the hospitality business. A great Food and Beverage Attendant is known for providing excellent customer service. Customers may be greeted confidently