Our College
At Axial Training and International College, we believe that every student is to be encouraged to always attain the highest standards in their chosen field of study.
We embody a "lifelong learning" approach to all our values providing our student with the appropriate tools to assist them in achieving both their professional and personal goals in life.  Axial Training and International College aims to educate, mentor and guide all students in achieving quality educational outcomes and real-life work experience in the field of study leading them to accomplish success on completion of their programme.
Axial is renowned for its focus in dedication to training our people and in achieving excellence in outcomes via quality teaching and learning. Axial have been Training and upskilling students since 1998 and has over 3500 students across Queensland and New South Wales. What sets us apart in industry is a clear focus on each individual student and our ability to accommodate personalised, flexible delivery methods that suit you the student and the client.
Axial staff and students are expected to be engaged, enthusiastic and energetic at all times.. Our Staff embrace the Axial Vison and Mission as well as striving for excellence in all teaching and learning activities across our faculties which make for very engaging programmes.
Axial Training and International College offer our students a variety of Industry events every year to engage in as part of or separately to their studies. Our extensive Client base enables us to "tap into" the best Mentors and Industry experts, offering our students access to cutting edge techniques, always remaining at the forefront of Industry currency ensuring Axial students are afforded the latest in training activities within industry.
Axial deliver training across a vast range of accredited and non-accredited qualifications including but not limited to:
Business
Hospitality
Commercial Cookery
Engineering
Automotive (light and Heavy)
Appliance Service & Repair
Air Conditioning Service & Repair
Community services
Children's Services
Community Services
Health care services
Retail Meat
First Aid (Short course)
Resume writing and Interview skills (Short course)
One of the key areas that set Axial apart from the others is our leading-edge cloud-based online learning space. Our Online space enables our students and educators to interact and learn anywhere, anytime, taking the "blended learning" approach to a new level of flexible delivery.  LIMEroom ensures our students have a one-stop shop for access to educators, mentors, resources, libraries, I.T. assistance and more. Whether our students are classroom-based or have elected a blended learning model, LIMEroom is available to all Axial students, employers and our partners, to accommodate transparency and an enjoyable learning experience for everyone always. You can always turn to LIMEroom for resources for your accredited short courses online.
Axial Training & Axial International College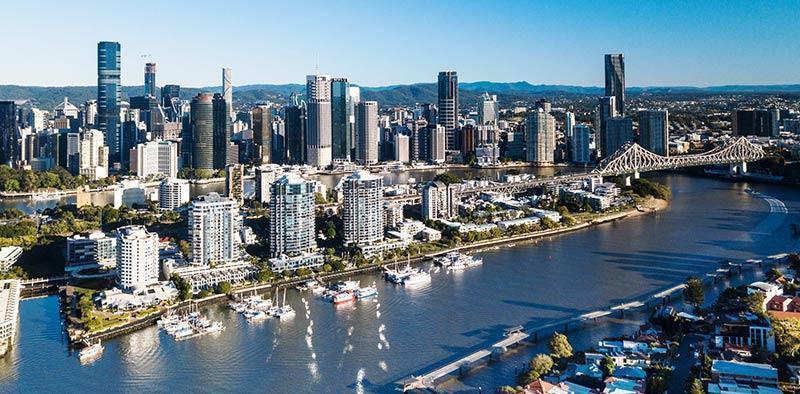 Head Office
Level 1
33 Brandl Street
Eight Mile Plains, 4113
Queensland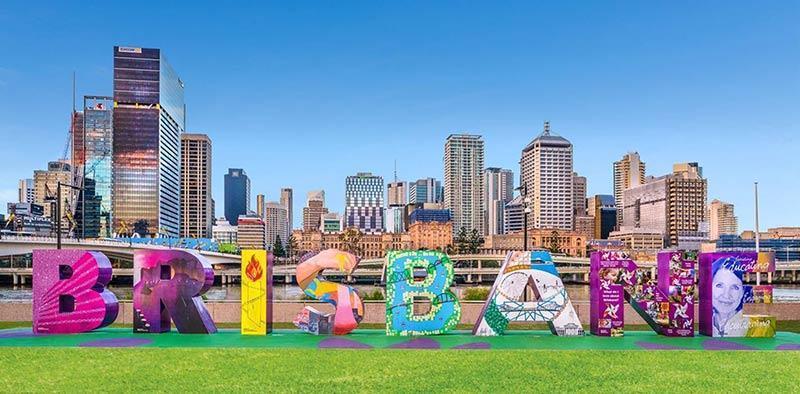 Brisbane Campus
Level 1
44 Ferry Street
Kangaroo Point, 4169
Queensland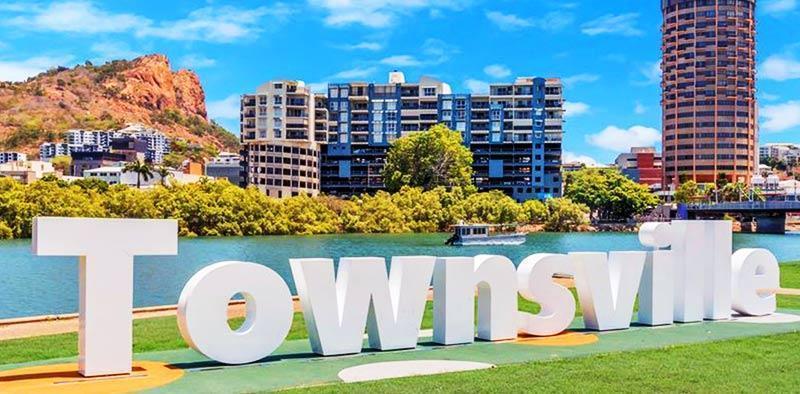 Townsville Office and Campus
382 Sturt Street
Townsville, 4810
Queensland