Business Courses For International Students
Axial International College Business Courses for International Students
At Axial International College we deliver high level vocational training to international students from our fully equipped Townsville campus.
We believe that every student should be nurtured to achieve the highest possible standards in their desired field.
We take a "lifelong learning" approach to all of our values, ensuring that our international students have the tools they need to achieve their career and personal goals.
BSB30120 Certificate III in Business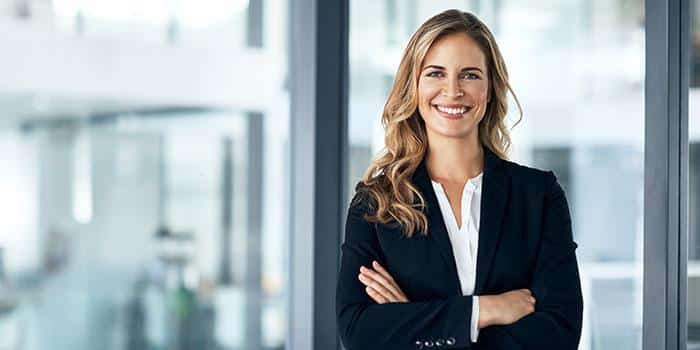 BSB30120 Certificate III in Business & BSB50120 Diploma of Business (PACKAGED)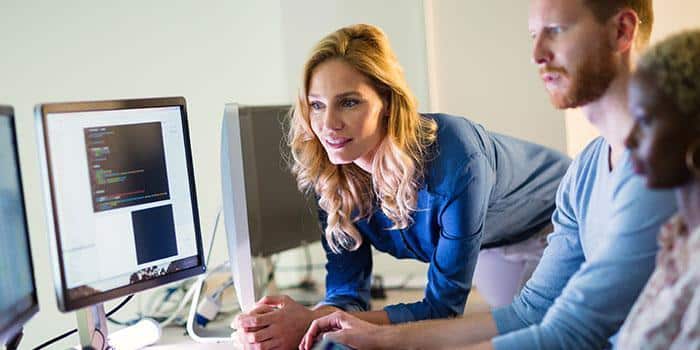 BSB50120 Diploma of Business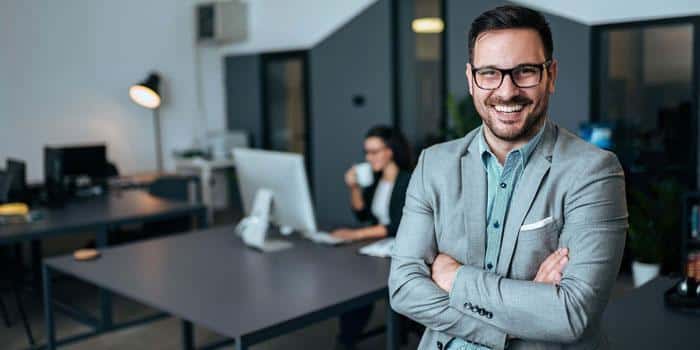 BSB50120 Diploma of Business - Social Media Marketing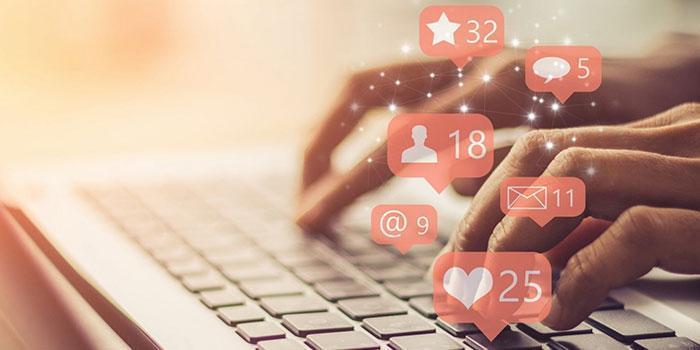 BSB50120 Diploma of Business - Entrepreneurship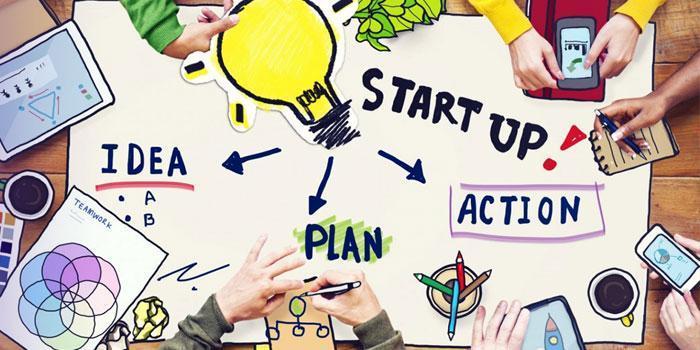 BSB50120 Diploma of Business - Women in Leadership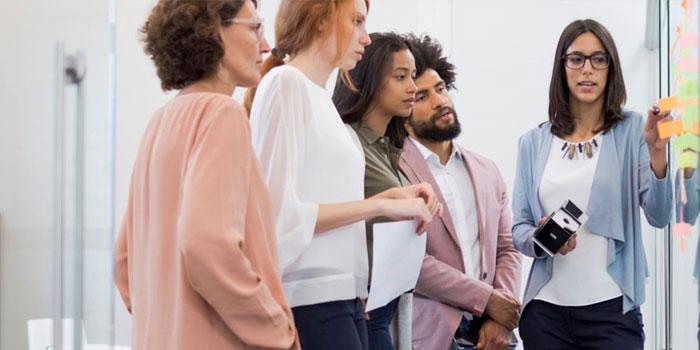 Axial International College Campus Locations
Our Brisbane international college campus includes a full commercial training kitchen and bar, as well as modern seminar rooms, study and chill zones. We also provide students with the unique opportunity to study through hands-on activities at our on-site restaurant, which overlooks the gorgeous Brisbane River.
We think that the best training for business, hospitality, and cooking is obtained in a real-world setting, which provides an unrivalled learning experience.
Axial's Townsville campus is located at 382 Sturt Street, around 500 meters from the city centre.
This luxurious campus provides a number of Seminar Rooms, Independent Learning Centres, and Chill Zones to provide outstanding student facilities.
We utilise a cloud-based online learning medium that enables our students and educators to interact anytime and anywhere. Through on-campus classes and online lessons, we are able to employ a "Blended Learning" technique that has proved to be the most flexible mode of delivery.
The Axial LIMEroom provides all our students with easy access to mentors, educators, libraries, resources, IT support and more. Whether the student is onsite or learning remotely, LIMEroom will always be available to them to foster an enjoyable and transparent learning experience.
Our educators and administrative staff are fully dedicated to providing the best learning environment and outcomes for all of our students. We are highly passionate about how education can transform lives for the better. This is why we, ourselves, are lifelong learners, actively engaging in peer-to-peer learning, seminars and workshops.
Learn more about the Axial team here.
Professional Associations, Licences and Certifications
Queensland Government-Subsidised Training Provider through Skills Assure
CRICOS# 03452C
RTO# 2437
ABN# 150 77 405 442