Healthcare
Healthcare Administration Certificate Programs
Nationally Recognised Health Administration Courses
Pursue your passion in healthcare with Axial's practical healthcare programs. Through a blend of classroom-based and online training, you'll be able to move confidently through the ins and outs of healthcare administration and healthcare support services. Let our qualified trainers provide you with both theoretical and practical knowledge needed to excel in the world of healthcare and qualify you for positions, such as an executive assistant in a healthcare setting, a practice manger, a health administration supervisor, or a senior clinical coder, among others.
Our courses can also serve as a solid foundation if you're looking to follow a career in nursing or mental healthcare. Whether you choose to take an allied health assistance course or get certified for health administration and support, you can rest assured that our dedication to education will work towards empowering you to thrive in the world of healthcare services.
CHC33015 Certificate III in Individual Support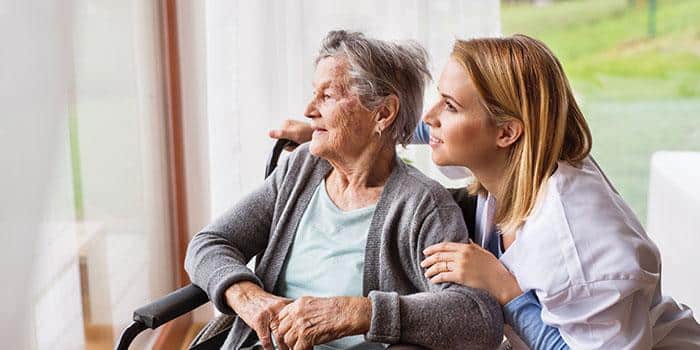 HLT23215 Certificate II in Health Support Services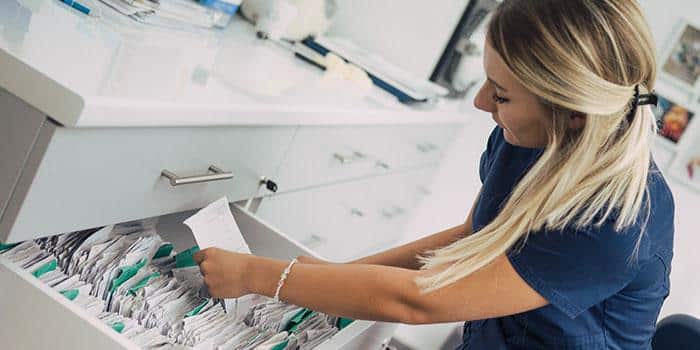 HLT33021 Certificate III in Allied Health Assistance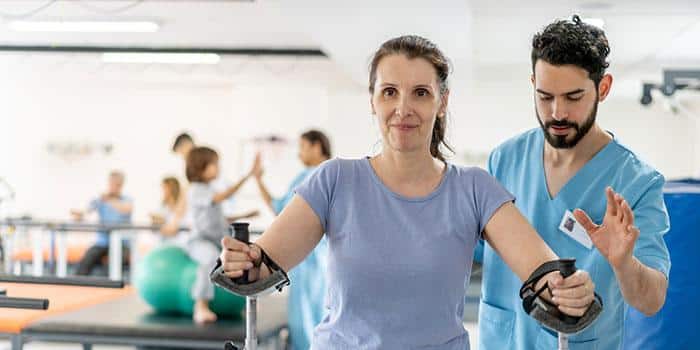 HLT37315 Certificate III in Health Administration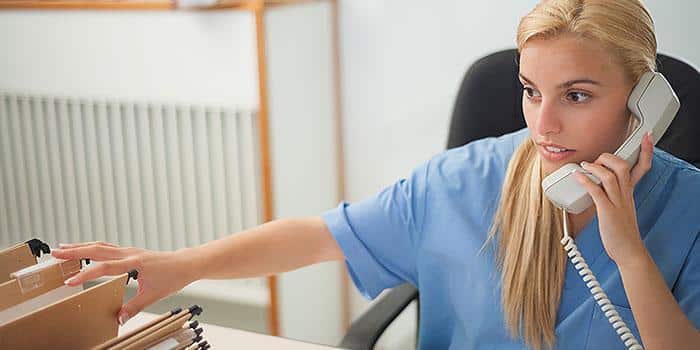 HLT43015 Certificate IV in Allied Health Assistance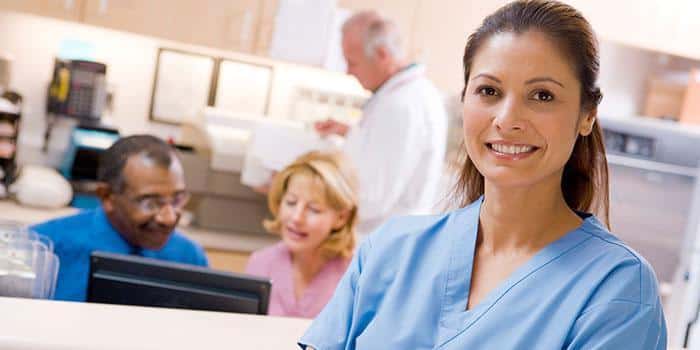 HLT47315 Certificate IV in Health Administration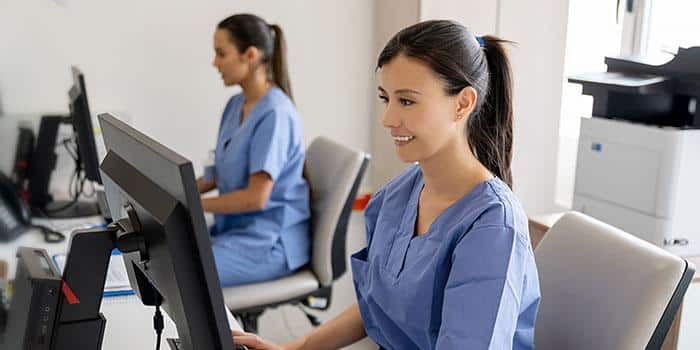 Feel free to browse through our available certification courses and take the first step towards your exciting career in healthcare. You are also more than welcome to contact us for any enquiries or for guidance in choosing your jump-off point. You'd be pleased to know that we also offer counselling courses in Brisbane and Townsville.
We utilise a cloud-based online learning medium that enable our students and educators to interact anytime and anywhere. Through on-campus classes and online lessons, we are able to employ a "Blended Learning" technique that has proved to be the most flexible mode of delivery.
The Axial LIMEroom provides all our students with easy access to mentors, educators, libraries, resources, IT support and more. Whether the student is onsite or learning remotely, LIMEroom will always be available to them to foster an enjoyable and transparent learning experience.
Our educators and administrative staff are fully dedicated to providing the best learning environment and outcomes for all of our students. We are highly passionate about how education can transform lives for the better. This is why we, ourselves, are lifelong learners, actively engaging in peer-to-peer learning, seminars and workshops.
Learn more about the Axial team here.
Professional Associations, Licences and Certifications
Queensland Government-Subsidised Training Provider through Skills Assure
CRICOS# 03452C
RTO# 2437
ABN# 150 77 405 442
Discover Our Other Courses
Axial Apprenticeships, Traineeships and Fee-Paying Courses
Axial International Courses
Axial VETIS Programs
Axial Short Courses