Business Courses & Training
Jump-start your career in business or boost your enterprise with real-world skills and lessons and a frontline management course from Axial's Business Courses. At Axial Training and International College, it is our mission to provide students with the highest level of standards in their chosen field of study. We Achieve this through our "lifelong learning" approach that provides students with the appropriate lessons, learning tools and mediums that will serve as the foundation for the skills and confidence to take on life's challenges.
Whether you turn to us for your Certificate III in Business Administration or a full Diploma in Business Administration, you can always expect an engaged and enthusiastic environment at all times. At Axial, we are passionate about education, and we strive for excellence in teaching and learning above all.
BSB20120 Certificate II in Workplace Skills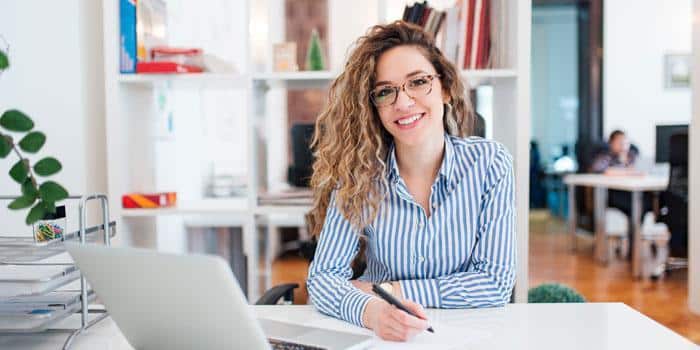 BSB30120 Certificate III in Business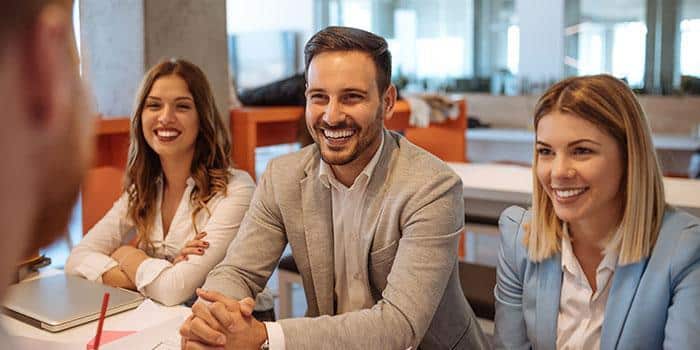 BSB50120 Diploma of Business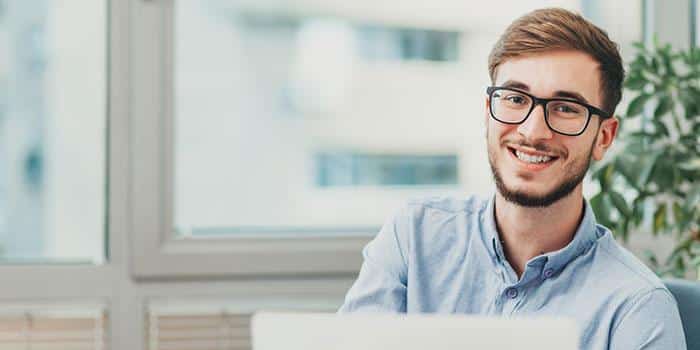 BSB50120 Diploma of Business - Women in Leadership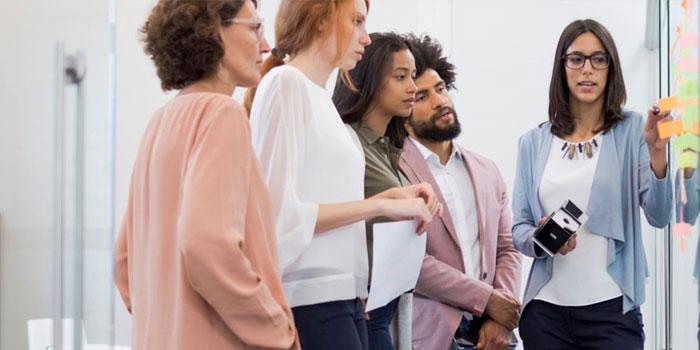 BSB50120 Diploma of Business - Entrepreneurship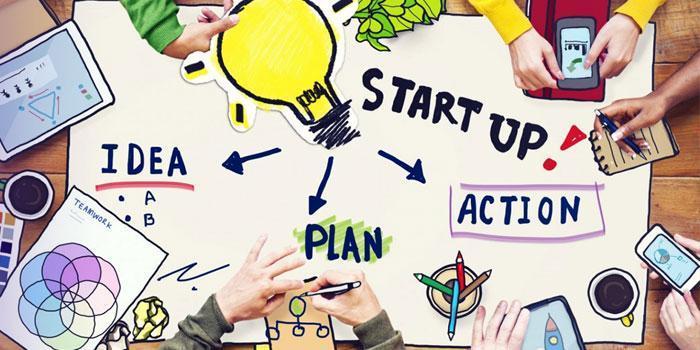 BSB50120 Diploma of Business – Social Media Marketing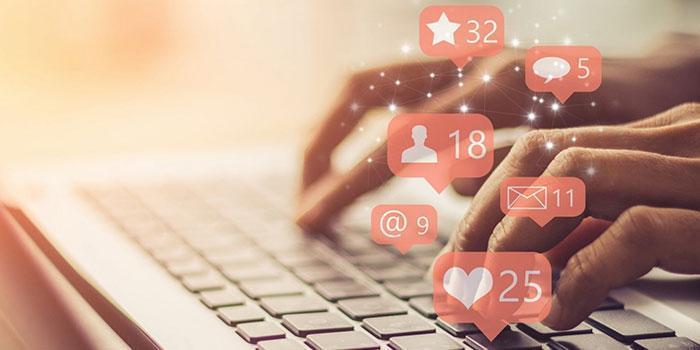 BSB50820 Diploma of Project Management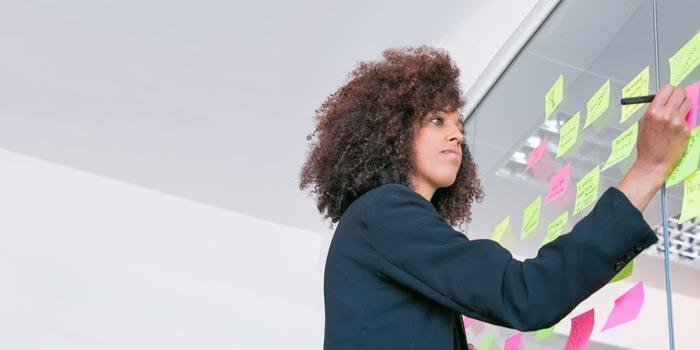 BSB50420 Diploma of Leadership & Management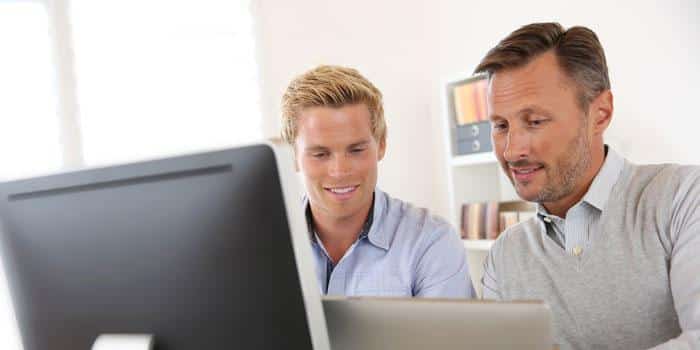 Axial Training Business Courses for Domestic Students
Feel free to browse through our available programs to learn more about what our faculty currently offers. You may also reach out to us for guidance with choosing the most appropriate programme for where you are in life or for any another enquiry on that matter. We look forward to hearing from you.
We utilise a cloud-based online learning medium that enables our students and educators to interact anytime and anywhere. Through on-campus classes and online lessons, we are able to employ a "Blended Learning" technique that has proved to be the most flexible mode of delivery.
The Axial LIMEroom provides all our students with easy access to mentors, educators, libraries, resources, IT support and more. Whether the student is onsite or learning remotely, LIMEroom will always be available to them to foster an enjoyable and transparent learning experience.
Our educators and administrative staff are fully dedicated to providing the best learning environment and outcomes for all of our students. We are highly passionate about how education can transform lives for the better. This is why we, ourselves, are lifelong learners, actively engaging in peer-to-peer learning, seminars and workshops.
Learn more about the Axial team here.
Professional Associations, Licences and Certifications
Queensland Government-Subsidised Training Provider through Skills Assure
CRICOS# 03452C
RTO# 2437
ABN# 150 77 405 442