BSB20120 Certificate II in Workplace Skills
Total Units

10 (5 Core units + 5 Elective units)
Ways to Study

Online with support
Axial Training specialises in providing tailored apprenticeship and traineeship training programs that cater to the specific needs of both employers and students. With over 25 years of experience, we take pride in delivering nationally accredited training that is custom designed to meet the demands of local industries.
One of our offerings, the BSB20120 Certificate II in Workplace Skills, is well-suited for individuals seeking entry-level Business Services job roles. This versatile qualification is also ideal for those who are preparing to enter the workforce and are developing the essential skills necessary for their future careers.
Certificate II holders are equipped to handle various basic procedural, clerical, administrative, or operational tasks, demonstrating proficiency in self-management and technology usage. Within a defined context, they confidently perform a range of routine tasks, applying fundamental operational knowledge and limited practical skills. It's worth noting that individuals in these roles typically work under direct supervision, allowing them to build their capabilities and confidence with guidance and support.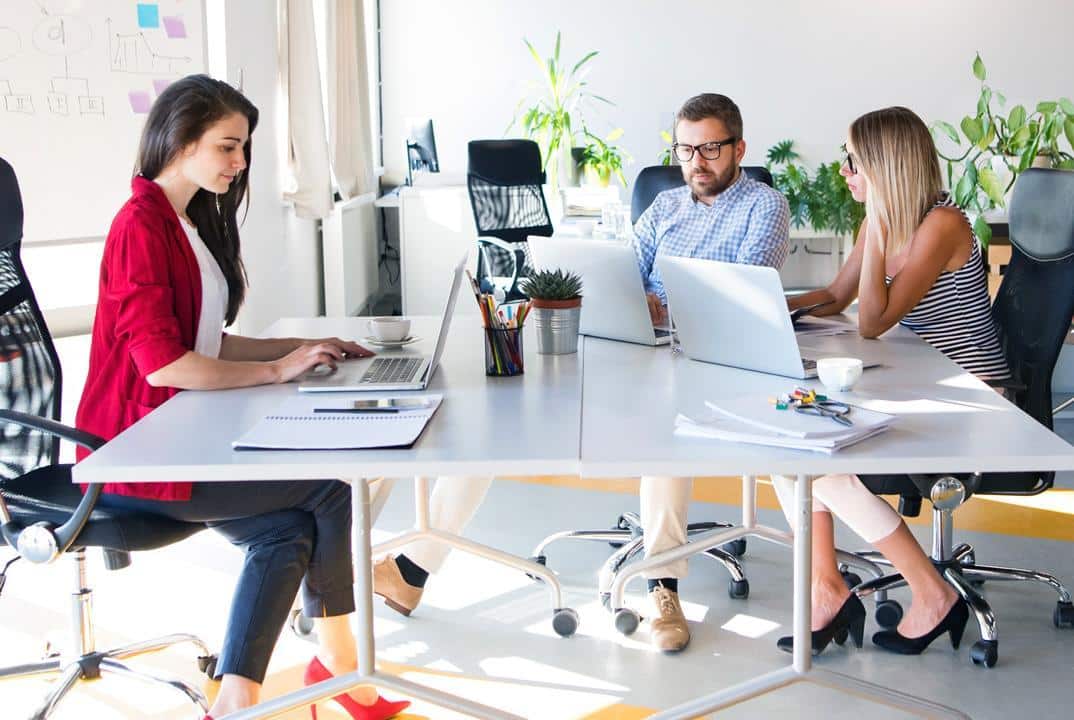 Minimum age
You will need to be at least 16 years old. If you are under 18 your enrolment form will need to be signed by a parent or guardian.
Computer requirements
In order to complete the online components of this course you will need regular access to the following:
Laptop or desktop computer with working speakers or headphone points;
Internet: High speed internet such as Broadband or ADSL
Career outcomes
Administration Assistant
Clerical Worker
Data Entry Operator
Information Desk Clerk
Office Junior
Receptionist
Pathways to further study
If your goal is to progress to higher level skills or management, this certificate course will provide a solid foundation upon which to progress into the following;
Certificate III in Business
Certificate VI in Business
Diploma of Business
Diploma of Leadership and Management
BSB30120 Certificate III in Business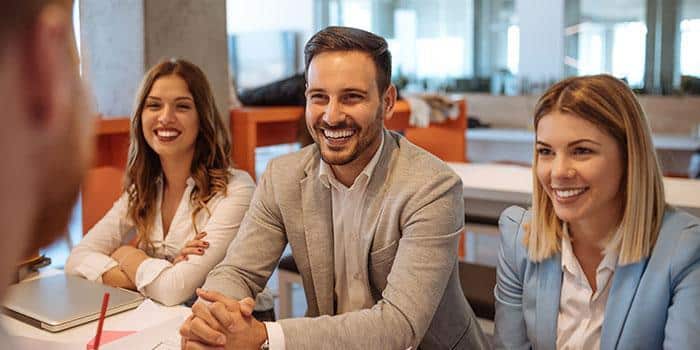 Certificate III in Business will boost your knowledge and skills in current business technologies, communication and improve your general office practices.
Careers
 Data Entry Operator
 Payroll Officer 
 General Clerk 
 Human Resources Clerk
Full Time: Up to 12 months
 Start Date: Enrol Anytime
BSB50120 Diploma of Business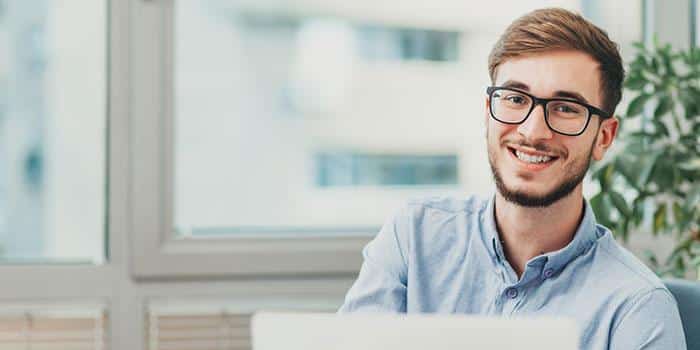 Diploma of Business qualification is ideal for professionals with skills that they would like to further enhance across a breadth of business activities.
Careers
 Office Manager
Team Leader
Retail Manager
Program Coordinator 
Full Time: Up to 12 months
 Start Date: Enrol Anytime
BSB50820 Diploma of Project Management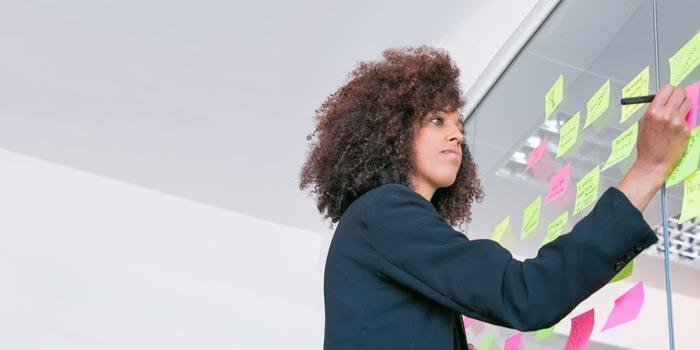 Attain a broad range of skills required to plan, lead and execute the end-to-end delivery of an organisation's projects with this course.
Careers
 Project Manager
 Clerical Manager
 Project Administrator
 Contracts Officer
Full Time: Up to 12 months
 Start Date: Enrol Anytime
BSB50420 Diploma of Leadership & Management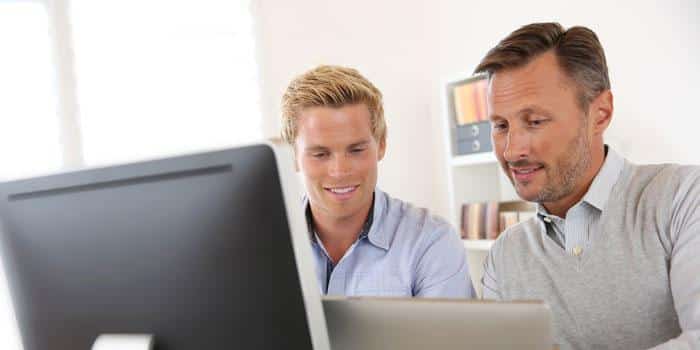 This course was created to give students a solid theoretical foundation, prepare them to operate at a strategic level and contribute to company decision-making.
Careers
 Office Manager
 Business Development Manager
 Accounts Supervisor
 Executive / Personal Assistant
 Full Time: Up to 24 months
 Start Date: Enrol Anytime