Faculty of
Engineering
Engineering Certification Courses
Engineering Courses Brisbane and Townsville
If you're looking to complete an Apprenticeship or Traineeship in Engineering, Axial's Faculty of Engineering welcomes you with open arms. Since 1997, we have been empowering our students through practical training and lessons specific to their chosen fields. You can turn to us for your Certificate III in Engineering, and specialise in diesel fitting, machining, boilermaking, welding, fitting and turning, or light fabrication.
Our team of instructors is more than qualified to share their years of knowledge and competency in excelling in a workshop or factory setting. Aside from being able to perform general machining tasks, some of the skills you will gain from our courses include the capacity to interpret technical illustrations, interact with computing technologies and perform your own computations, among several very useful others.
MEM20105 Certificate II in Engineering - Production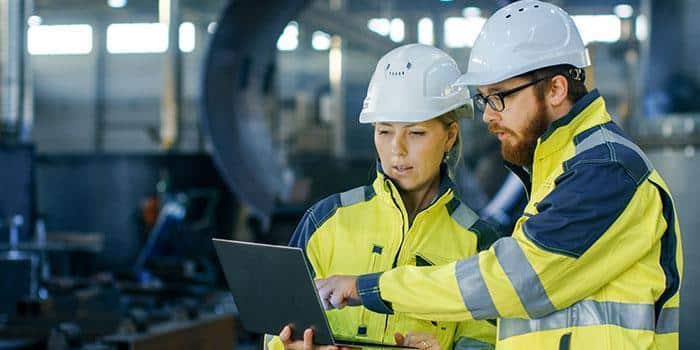 MEM20219 Certificate II in Engineering - Production Technology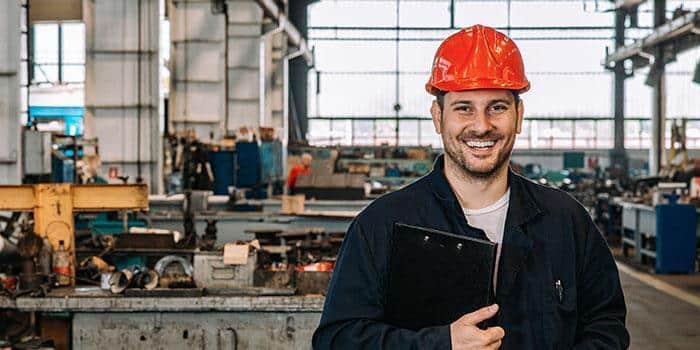 MEM31419 Certificate III in Engineering – Fixed and Mobile Plant Mechanic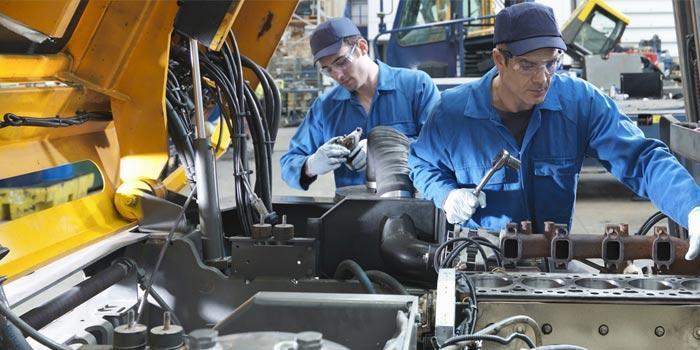 MEM30219B Certificate III in Engineering – Fitting and Machining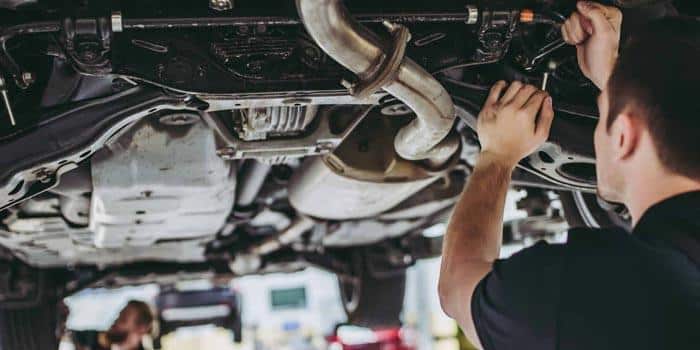 MEM30319A Certificate III in Engineering - Fabrication Trade (Sheetmetal Working)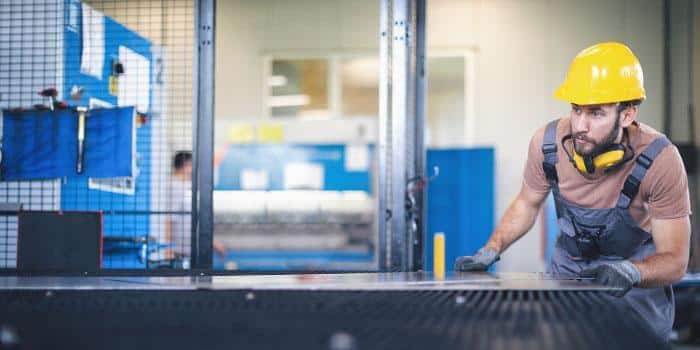 MEM30319D Certificate III in Engineering - Fabrication Trade (Boilermaking / Welding)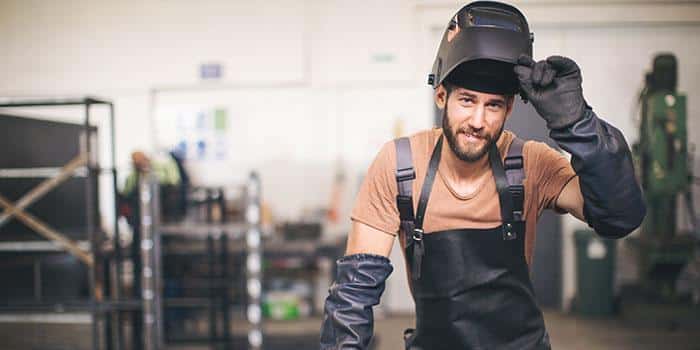 MEM30219C Certificate III in Engineering - Mechanical Trade (Machining)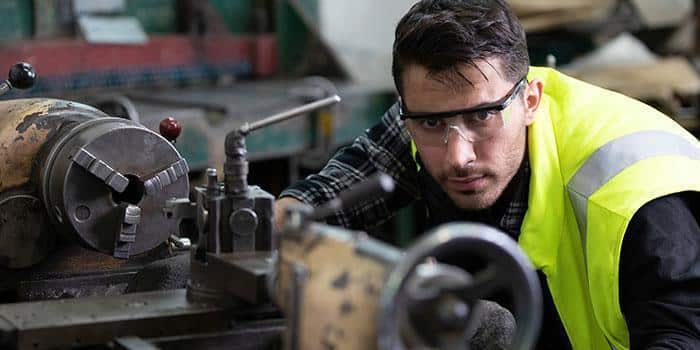 MEM30219D Certificate III in Engineering – Fitting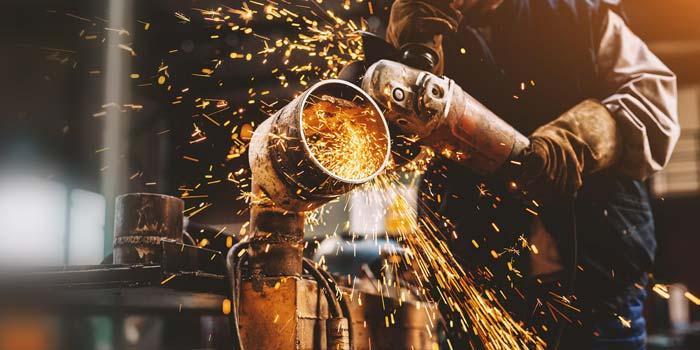 Apprenticeships, Traineeships and Fee Paying Courses
What Sets Us Apart from Other Apprenticeship Training Providers?
We utilise a cloud-based online learning medium that enable our students and educators to interact anytime and anywhere. Through on-campus classes and online lessons, we are able to employ a "Blended Learning" technique that has proved to be the most flexible mode of delivery.
The Axial LIMEroom provides all our students with easy access to mentors, educators, libraries, resources, IT support and more. Whether the student is onsite or learning remotely, LIMEroom will always be available to them to foster an enjoyable and transparent learning experience.
Discover Our Other Courses
Professional Associations, Licences and Certifications
Our educators and administrative staff are fully dedicated to providing the best learning environment and outcomes for all of our students. We are highly passionate about how education can transform lives for the better. This is why we, ourselves, are lifelong learners, actively engaging in peer-to-peer learning, seminars and workshops.
Learn more about the Axial team here.
Queensland Government-Subsidised Training Provider through Skills Assure
CRICOS# 03452C
RTO# 2437
ABN# 150 77 405 442
Axial Apprenticeships, Traineeships and Fee-Paying Courses
Axial International Courses
Axial VETIS Programs
Axial Short Courses