Automotive Services
Certificate III in Automotive Technology
Automotive Courses Queensland
Navigate confidently through the ins and outs of automotive mechanical technology with Nationally Accredited apprenticeship training from Axial Training. Completing an automotive apprenticeship means that you'll have the skills, confidence and qualification in pursuing your passion in auto mechanical services and other mechanic courses in Brisbane. Whether you choose to complete the Light Vehicle Mechanical Course [cars], Heavy Vehicle Course [trucks] or the Diesel Mechanic Apprenticeship course, you can rest assured that our dedication to education will provide you with all the knowledge needed to excel in the trade.
Axial Training has been producing top-notch graduates of automotive courses in Brisbane for more than 20 years, and we have achieved this through our team of highly dedicated and passionate educators. Our institution values integrity and passion, this is why we've made it a point to maintain our environment to be conducive to learning as much as possible. We want to prepare all our learners for world-class opportunities through world-class education. Sign up for your Heavy Vehicle Apprenticeship Course or Certificate III in Light Vehicle Mechanical Technology online today.
AUR30620 Certificate III in Light Vehicle Mechanical Technology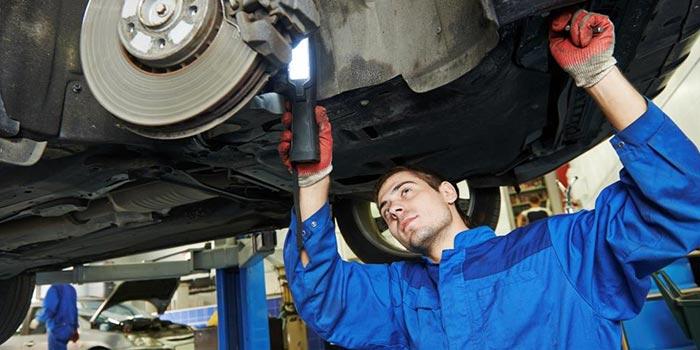 AUR31120 Certificate III in Heavy Commercial Vehicle Mechanical Technology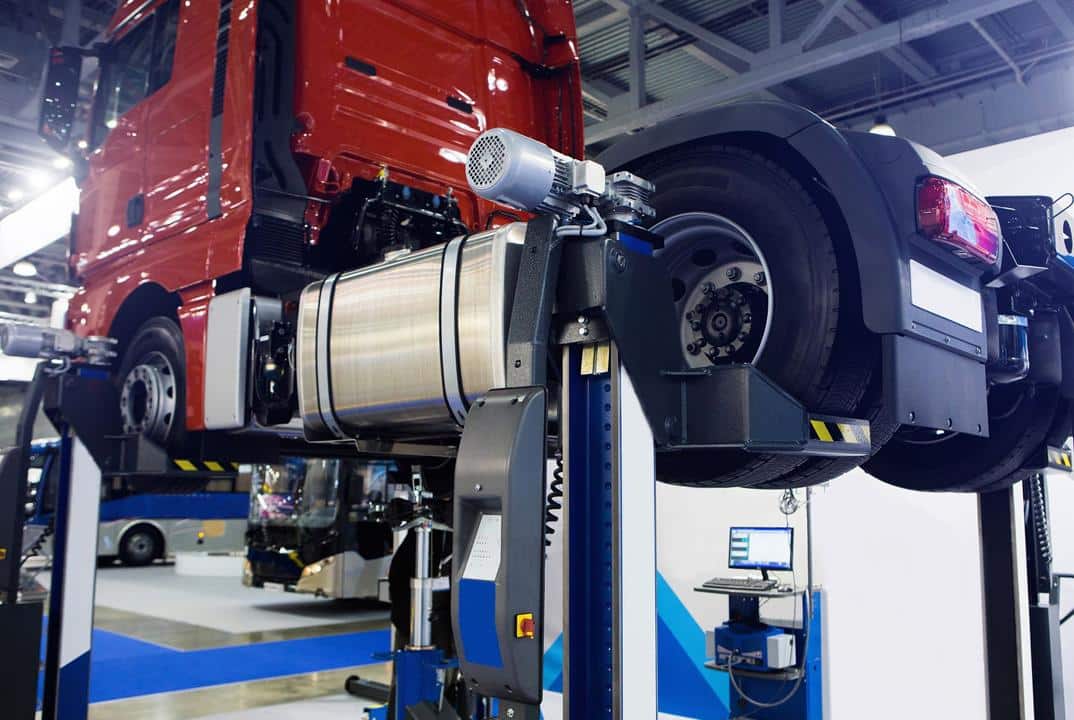 AUR31420 Certificate III in Automotive Diesel Fuel Technology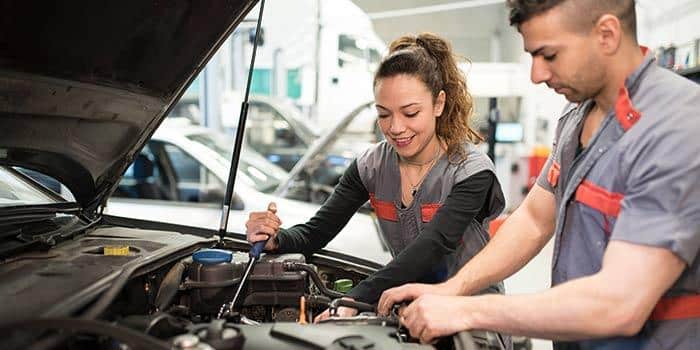 A diesel mechanic course that provides individuals with the skills and knowledge required to be competent in varying operations within the heavy vehicle service and repair sector
Apprenticeships, Traineeships and Fee Paying Courses
Feel free to choose an automotive mechanical course from our programs. Rest assured that our workplace-based training will prepare you for real-life situations. We'll arm you with both theoretical knowledge and practical skills needed to confidently excel in the trade. These courses also open up pathways for further studies, including certifications in Heavy Vehicle and Electrical Technologies, as well as Automotive Engine Reconditioning.
We utilise a cloud-based online learning medium that enable our students and educators to interact anytime and anywhere. Through on-campus classes and online lessons, we are able to employ a "Blended Learning" technique that has proved to be the most flexible mode of delivery.
The Axial LIMEroom provides all our students with easy access to mentors, educators, libraries, resources, IT support and more. Whether the student is onsite or learning remotely, LIMEroom will always be available to them to foster an enjoyable and transparent learning experience and to provide all the resources needed for Automotive Mechanic Classes online.
Our educators and administrative staff are fully dedicated to providing the best learning environment and outcomes for all of our students. We are highly passionate about how education can transform lives for the better. This is why we, ourselves, are lifelong learners, actively engaging in peer-to-peer learning, seminars and workshops.
Learn more about the Axial team here.
Professional Associations, Licences and Certifications
Queensland Government-Subsidised Training Provider through Skills Assure
CRICOS# 03452C
RTO# 2437
ABN# 150 77 405 442
Discover Our Other Courses
Axial Apprenticeships, Traineeships and Fee-Paying Courses
Axial International Courses
Axial VETIS Programs
Axial Short Courses