Brisbane Campus
Brisbane, Axial International College is found in the locality of Kangaroo Point, with absolute proximity to the CBD and all of the public transport, services, attractions and convenience that make Brisbane Australia's new world city.
Our campus is located in the renowned Dockside Apartment Hotel and features a complete commercial training kitchen and bar, modern seminar rooms, study and chill zones. We also offer students the unique experience of hands-on learning within our on-site restaurant that overlooks the beautiful Brisbane River.
We believe that the best training for business, hospitality and cookery is gained not in a simulated sense, but in a real-world environment, offering an unrivalled learning experience.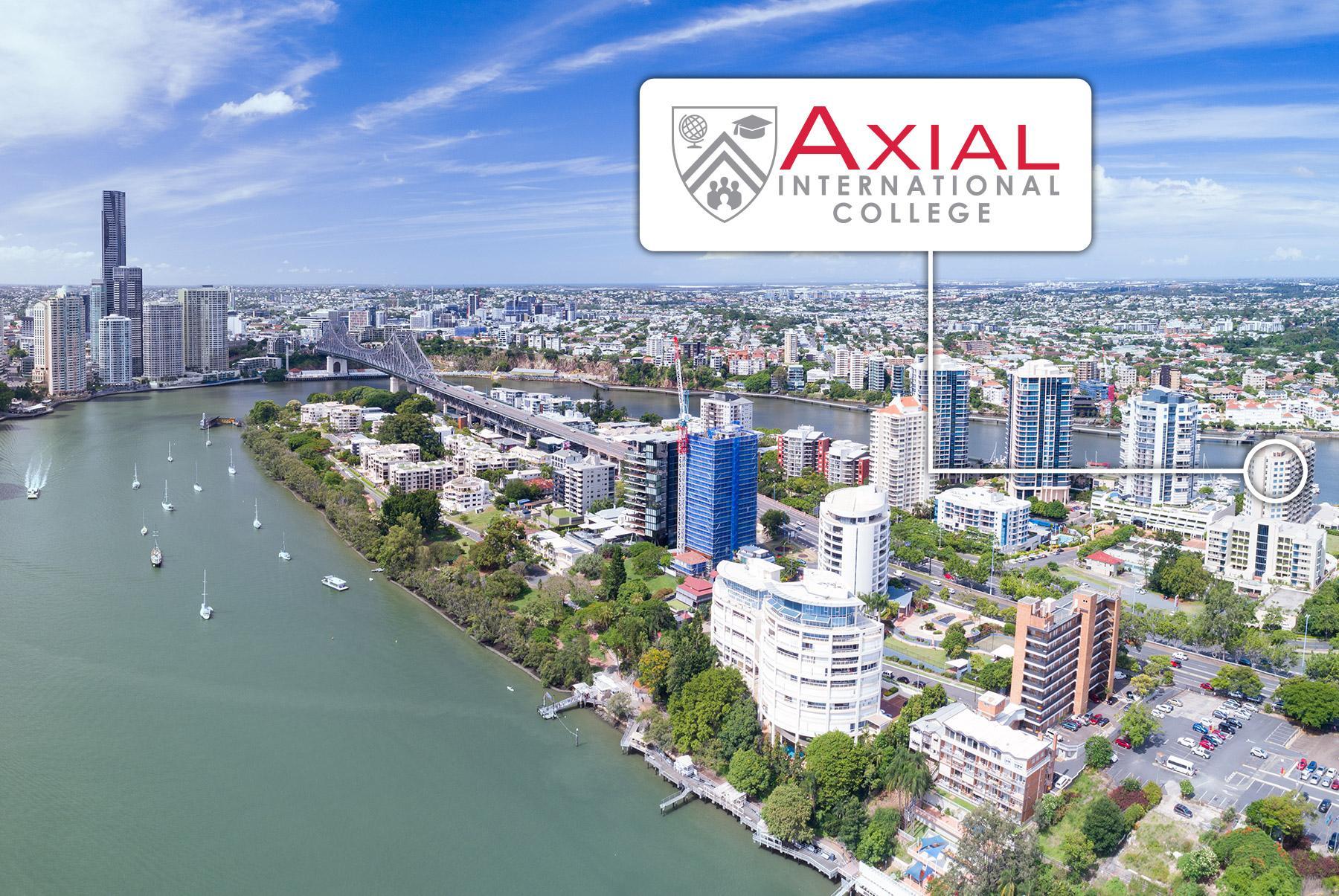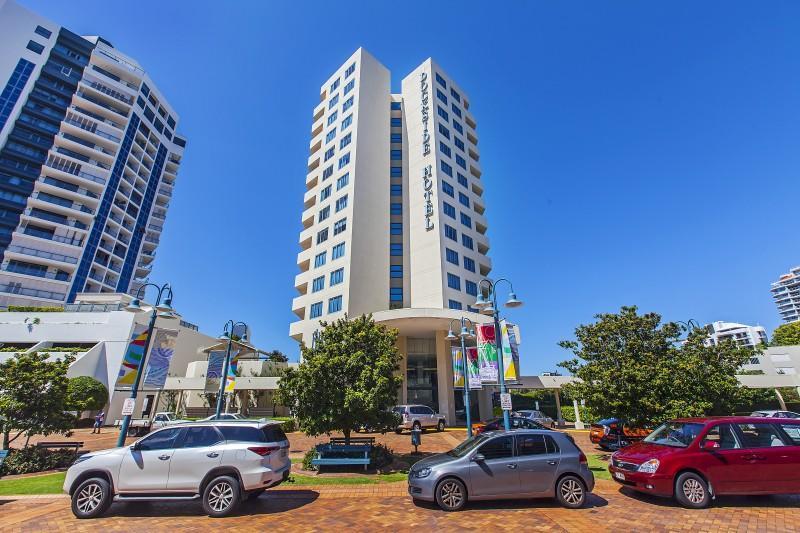 Brisbane is the capital city of Queensland with a population of nearly 2.2 million and is the third-most populous city in Australia. Brisbane is Australia's New World City, as it is very culturally diverse. It is one of the major business hubs in the country and has one of the fastest-growing state economies. Why are international students choosing Brisbane?
Quality of Life:
Brisbane has one of the lowest costs of living in any capital city in Australia. Tuition in Brisbane is low, particularly in comparison to the quality of the education it buys. This is ideal for international students looking for an affordable place to study. Brisbane is a safe and friendly city, with an easy to navigate public transportation system. Brisbane also has more sunny days per year than any other Australian capital city.
International Students in Brisbane:
Brisbane is the most inclusive study destination in Australia. It is home to Australia's largest city Orientation Day - the Brisbane Welcomes International Students Festival - which gives international students a chance to explore everything that Brisbane has to offer, then personally meet the Lord Mayor and enjoy free music and food. This is followed by the chance to network at the annual Lord Mayor's International Students Friendship Ceremony.
Brisbane is a diverse city, with 21.7% of residents born outside Australia and 16% speaking a language other than English at home. This makes Brisbane is an exceptionally inclusive city, and international students will feel right at home. They will also have the opportunity to meet people from all over the world, not just Australia.
Location:
International students who study in Brisbane will have the opportunity to travel and explore outside the city. Brisbane is the gateway to two of the world's largest sand islands and sub-tropical hinterland rainforests: the Gold Coast and the Sunshine Coasts. Each of these are under two hours of travel time away.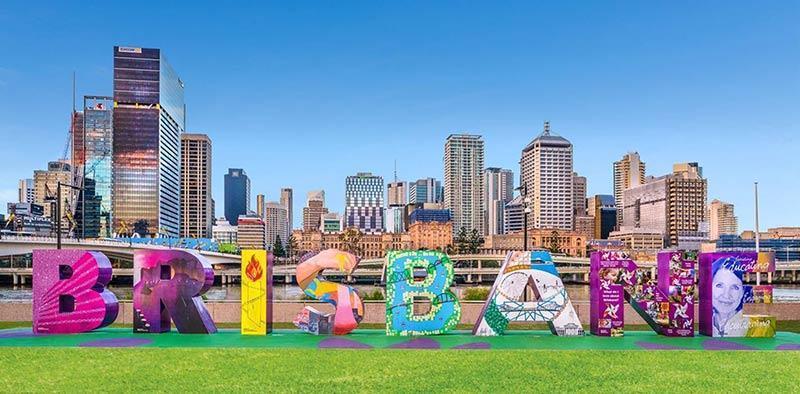 Brisbane Campus
Level 1
44 Ferry Street
Kangaroo Point, 4169
Queensland