Our People
Axial Training and International College team members, whether teaching or support staff, are dedicated, committed and outstanding in their fields of endeavour.
They are all focused on providing the best learning environment and outcomes for our students throughout their journey with us.  Our dedicated team are passionate about the education of the next generation of leading industry professionals.
Our Educators are themselves exemplars of what they endeavour to instil in their students – a passion for Industry and to be life-long learners. They actively engage in professional development opportunities within industry and through peer to peer learning, and frequently present to their peers at Industry events, seminars and workshops.
Outside their strength in education, our people provide a safe and inclusive place to work and study specifically enabling resilient and responsible engagement in a multicultural and everchanging world.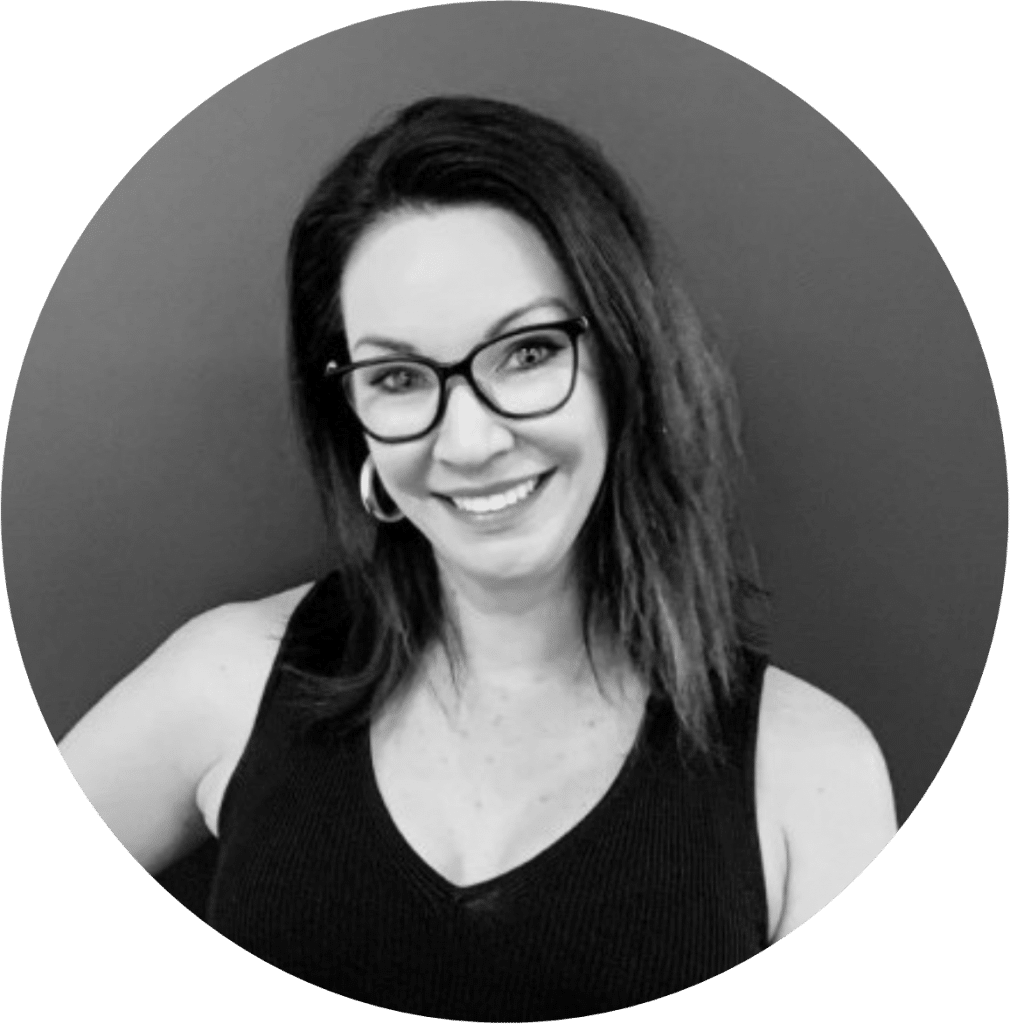 Alena Smith
With over 25 years in the tertiary education field, it was my privilege to form part of the amazing team of professionals that are my peers here at Axial Training and International college. It is our core belief that leadership which focuses on improving fundamental teaching and learning has a significant impact on student achievement and industry outcomes. Myself, along with my leadership team, understand and value our role in leadership and development in education, and go forward with the hope to become key enablers to finding and developing our future leaders.

For us here at Axial, our primary goal is making sure all our students become successful learners and achieve excellent outcomes in their chosen field. Harnessing a connected culture with a solution focused approach, our lifelong learning philosophy forms the foundation of our daily aim to assist our people in achieving their version of success.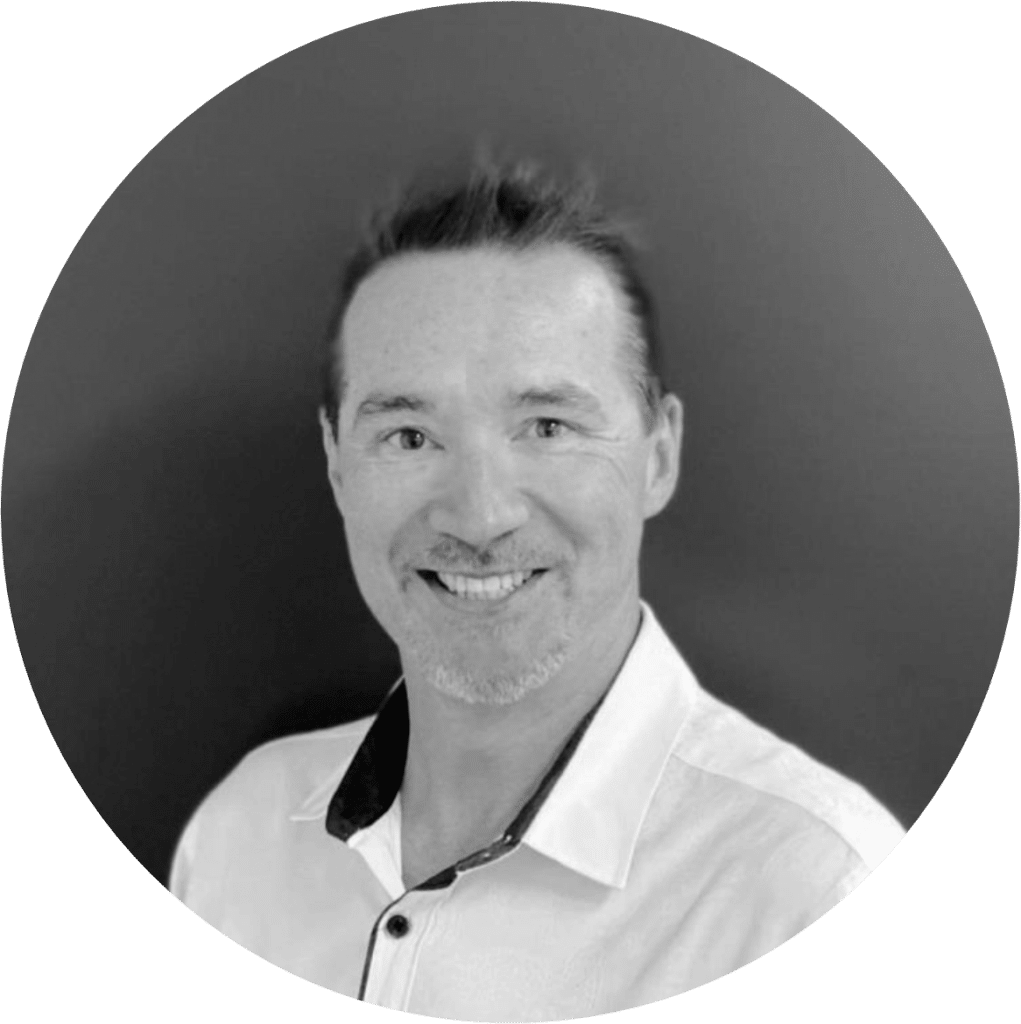 Rod Lougoon
Director of Sales, Marketing and Events
Campus Director
Since joining Axial Training in early 2016, I've managed in the marketing and brand imaging of both Axial Training and International College, presenting to the market an RTO that is agile, flexible, connected and all about Student and Employer success. My role as Director of Career Pathways oversees a team of professionals who are dedicated to providing better training options and solutions to the market, nationwide as well the management of our boutique campuses in Brisbane and Townsville. At Axial Training and International College we are driven to providing the highest standards in customer service and training delivery. At Axial, no one misses out on an education.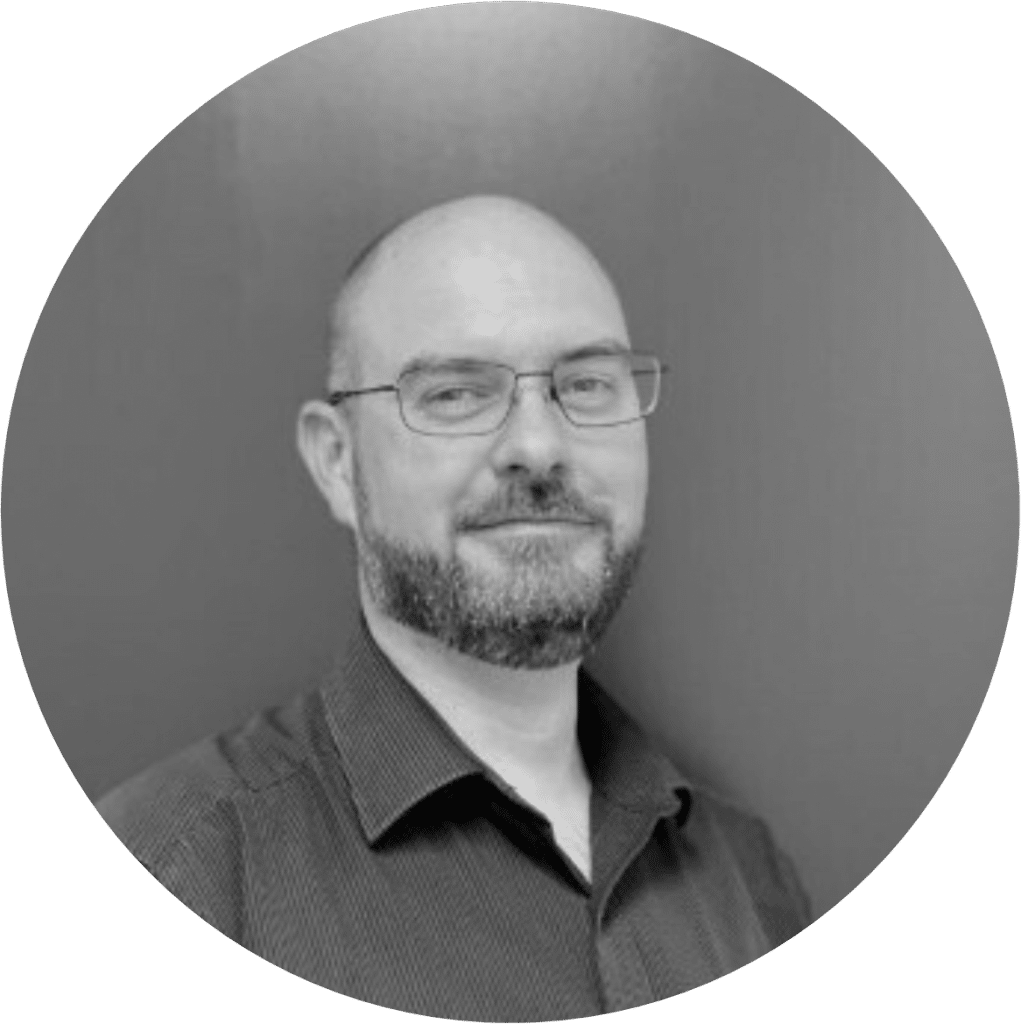 Michael Smart
Director of Compliance & Administration
Having worked in the education sector for over 18 years , 15 of these with our team here at Axial, I have developed a comprehensive understanding of the Administrative and Compliance management requirements of the Vocational training industry and the importance of the part they play in the successful delivery of training and assessment. My primary focus and passion is ensuring the effectiveness of Axials compliance and data with our established workflows across the company to meet and exceed industry requirements and best practice. I believe the most important foundation to successful education is teaching our students and staff alike to understand the, "What's, Why's and How's" they perform on any one task. A passion for being lifelong learners ourselves within our team, forms the foundation of excellence across delivering outstanding education to our valued students.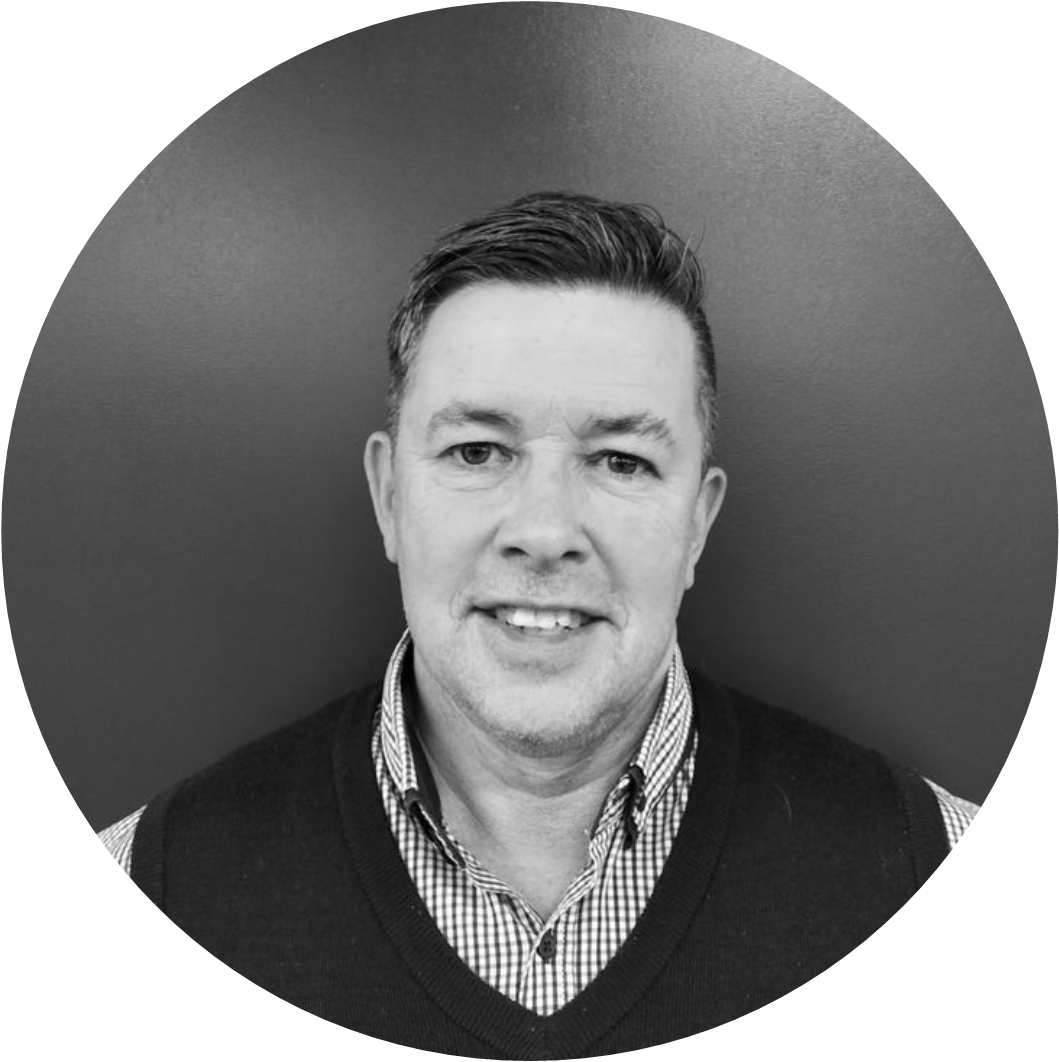 Ian McConnell
Training Operations Manager [apprenticeships & traineeships]
From a trades delivery in Light & Heavy Vehicle Automotive and business ownership background, developing a broad knowledge spanning over many years. Ian brings to the Training Operations Role a great understanding in the standard operating procedures for the specific requirements to succeed and promote the success of all trainers in their own field of expertise.

Ian provides excellent guidance and support, upholding Axial's integrity throughout with day to day hands on leadership and support of the students, trainers and employer partners.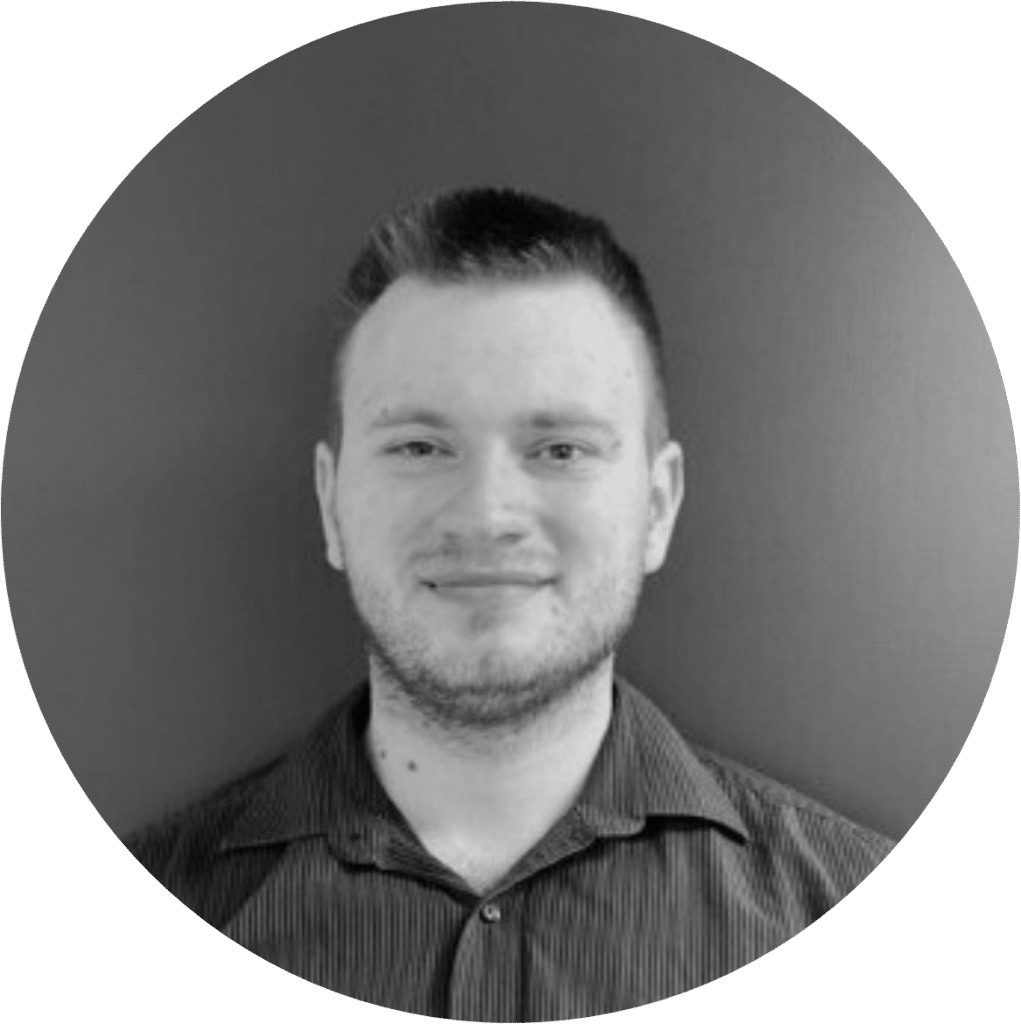 Nemo Ristic
IT and Student support manager
Have you tried turning it off and on again?

Currently I'm operating as the Information Systems and Technology manager for Axial Training. Technology is constantly changing and evolving around us, working for an education provider has driven me to adapt to these changes in order to provide the best possible support for all our staff and students. Technology is a vital tool for education and, as I was aided through my own University adventures, I plan to continue assisting others with that remarkable tool.

"Any sufficiently advanced technology is indistinguishable from magic" - Arthur C. Clarke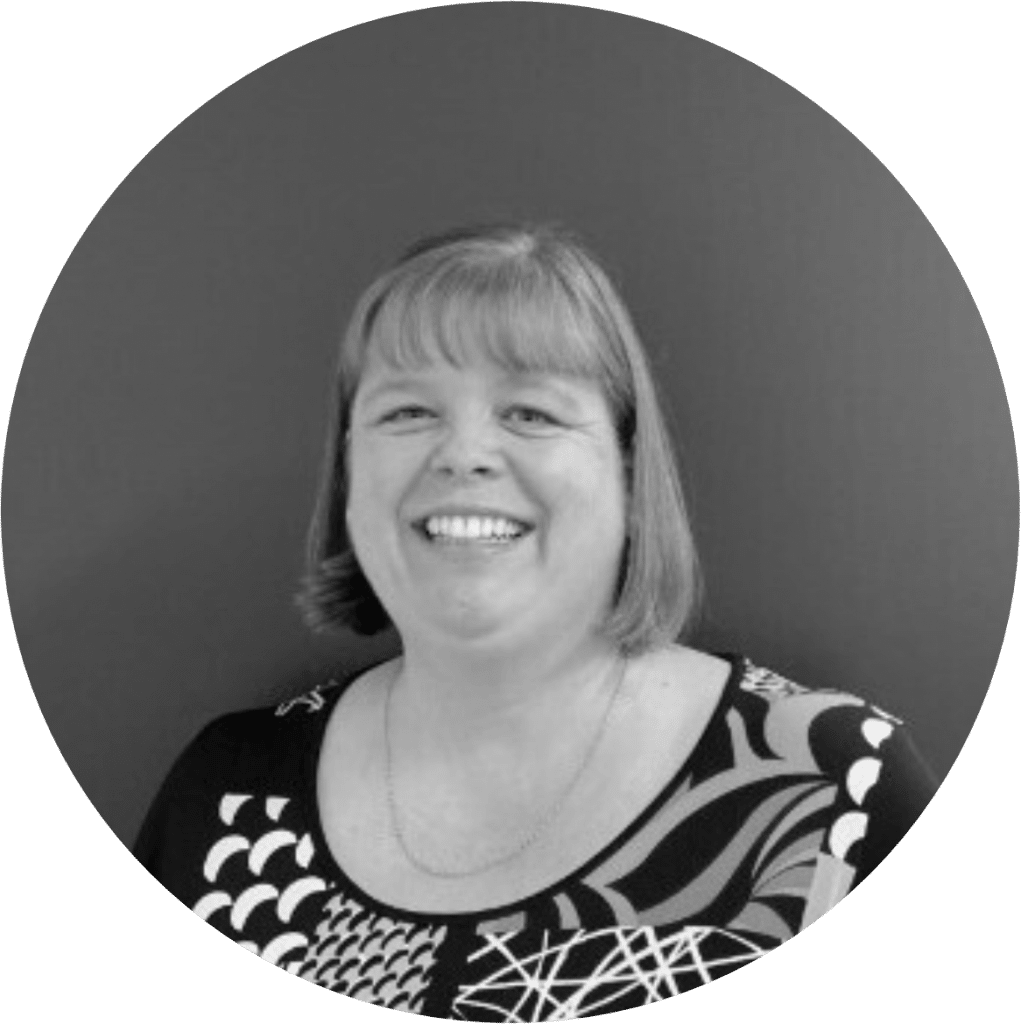 Lisa Brown
Truly a part of the Axial family spanning over 20 years of service, I have been privileged to hold many key roles across the group, however my current role as Executive Assistant/HR to the General Manager, has to be the most rewarding. My passion to provide assistance and support to all members of the Axial family is highly rewarding for me personally and professionally. Leading our team via our Vision and Mission at Axial, our team is clear on its goals and we are inspired through each other's perseverance and performance to gain the best for our students and staff alike. With that foundation, we can apply our personality, values, and industry knowledge to define how we will accomplish those goals.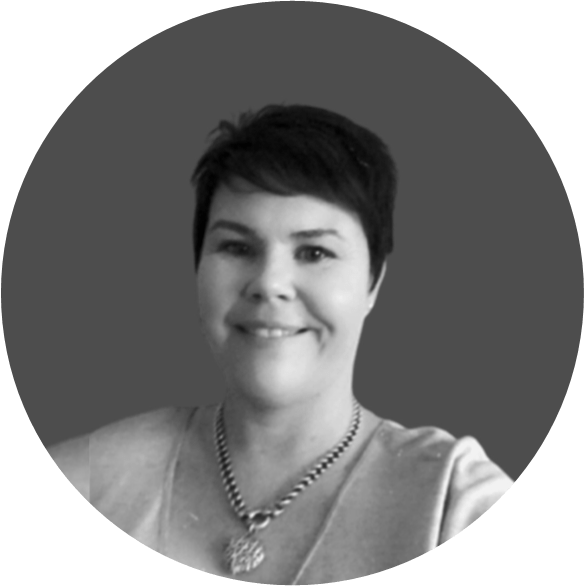 Janene Mahon
VET in Schools Coordinator
Spanning over 20 years' of involvement in the Hospitality, Commercial Cookery and Vocational Education sector, I am fortunate to be able to take this experience to help further our next generation of learners. I have always had a love of education and training and believe that we are the fundamental basis of the building blocks of students and future students. It is our goal to help shape them into the remarkable trades people and future professionals that they will go onto become.
Currently managing the VETiS and Careers pathways programs for Axial, my role has provided me with an opportunity to explore more meaningful pathways to assist our young people to skill and prepare themselves for future employment and careers. Being able to make a positive impact and have a direct role guiding our young people and the next generation of trades people, entrepreneurs and professionals is extremely fulfilling and rewarding.
I am proud to provide our secondary school students with the most current and exciting programs that will help them to achieve their personal and career goals, setting them up for a bright and rewarding future.
Being a part of the Axial family of education specialists, means that together, we have the ability and extensive experience to truly help people achieve their career goals and aspirations.

"Education is the passport for the future, for tomorrow belongs to those who prepare for today"