Axial Training and International College
Empowering Lifelong Learning. Join us and take your first step in achieving your study and career goals today.
At Axial, our team are here to assist you on your journey.
A local college with a Global reach.
Business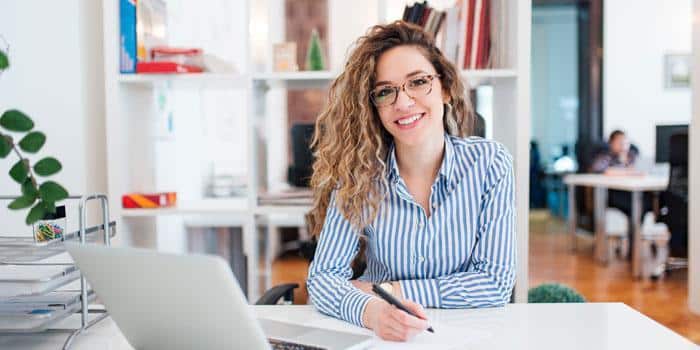 Automotive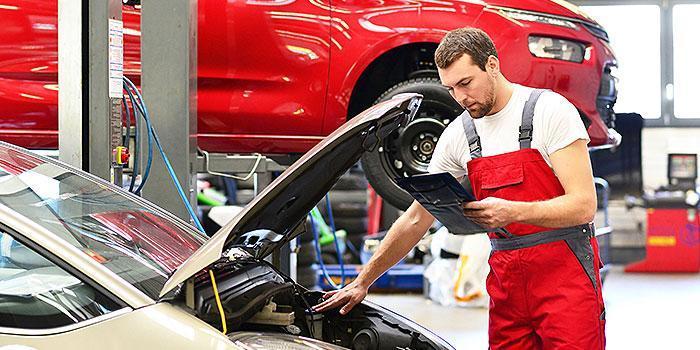 Retail Meat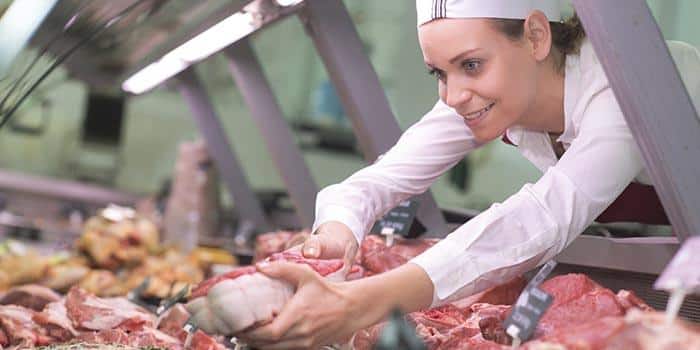 Engineering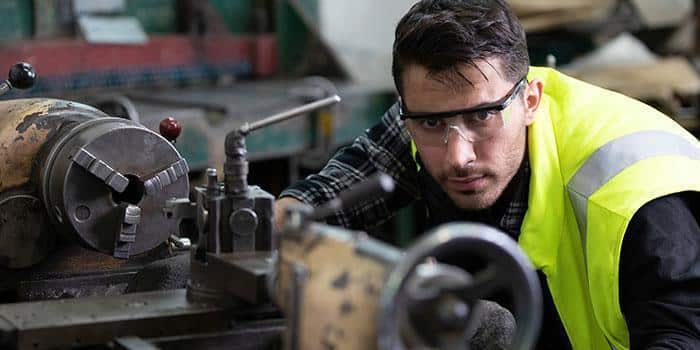 Health and Care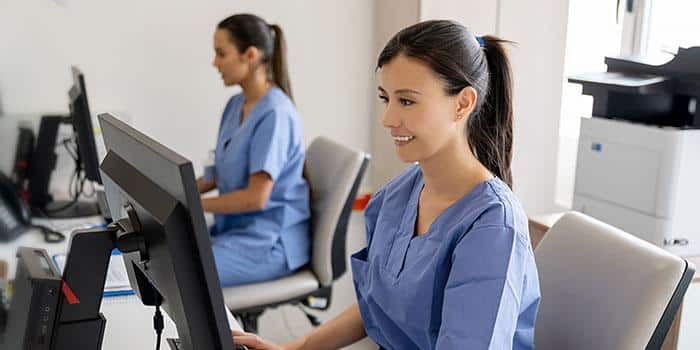 Cookery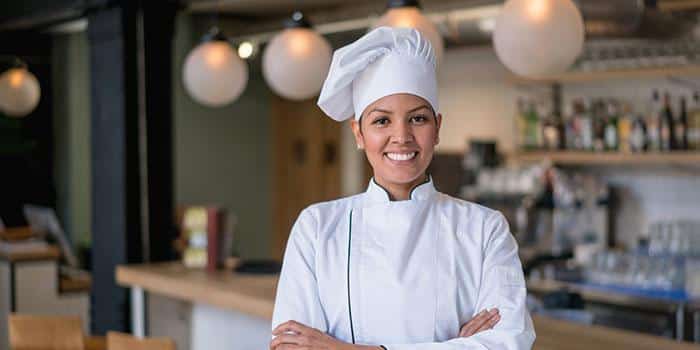 Hospitality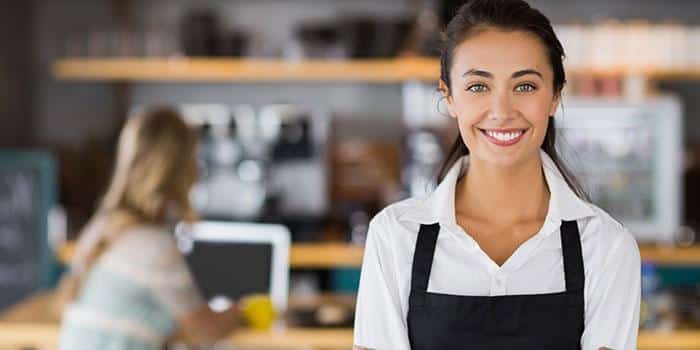 International Courses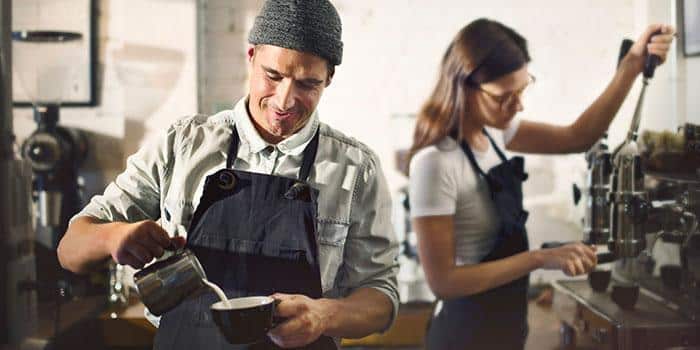 Axial Training and International College
At Axial Training and International College, we believe that every student should be nurtured to achieve the highest possible standards in their desired field.
We take a "lifelong learning" approach to all of our values, ensuring that our students have the tools they need to achieve their career and personal goals. Axial Training and International College aspires to teach, mentor, and support all students in achieving high educational achievements and real-world work experience in their field of study, resulting in success at the end of their program.
Our Brisbane international college campus includes a full commercial training kitchen and bar, as well as modern seminar rooms, study and chill zones. We also provide students with the unique opportunity to study through hands-on activities at our on-site restaurant, which overlooks the gorgeous Brisbane River.
We think that the best training for business, hospitality, and cooking is obtained in a real-world setting, which provides an unrivalled learning experience.
Axial's Townsville campus is located at 382 Sturt Street, around 500 meters from the city centre.
This luxurious campus provides a number of Seminar Rooms, Independent Learning Centres, and Chill Zones to provide outstanding student facilities.
An International College Dedicated to Teaching & Learning
Whether they are teachers or support personnel, Axial's employees are passionate, committed, and exceptional in their specialties. They are all committed to providing the most incredible environment for child care students throughout their time with us, and they are enthusiastic about educating the next generation of learners.
Our instructors are highly certified professionals with extensive experience in their fields. Across all faculties, they are devoted to achieving excellence in student results and Course Certifications like RSA Certificate Qld, vocational education, and more.
Our teachers are role models for what they hope to instil in their students: a love of learning and, Courses such as RSA Online Course and More!, being leaders in our lifelong learning philosophy.
They actively participate in professional development opportunities, either externally or internally, such as peer-to-peer learning or in-house participation in Industry wards and seminars, to stay current in their chosen industry.
Keeping up with whatever we do has a significant impact on the outcomes of the students we teach.
Thousands of students taking courses in Brisbane and courses in Townsville call Axial home, and our expert staff is dedicated to creating the greatest possible environment for our varied mix of students and participants. We are committed to fostering an environment in which everyone feels included, supported, and enabled at all times.