BSB50120 Diploma of Business – Women in Leadership
CRICOS CODE 103513G
Axial International College's Diploma of Business - Women in Leadership is a course designed to develop women with purpose, into leaders who have a profound impact in their organisations, communities and wider society.
This highly interactive course for women has been designed to help create and develop a rewarding and successful leadership career by showing participants how to tap into their authentic selves, embrace their uniqueness and capabilities, and ultimately build the confidence to 'back themselves'.
Delivered within a supportive and inclusive environment, the course will explore aligning goals with intentions, balancing ones personal growth ambitions with authenticity, building a leadership brand, and learning what leadership is and isn't, and the challenges faced in exercising it as a mindful leader.
| col a | col b |
| --- | --- |
| Study Mode | |
| Duration of Course | 12 Months - 20 hours p/week |
| Total Units | 12 |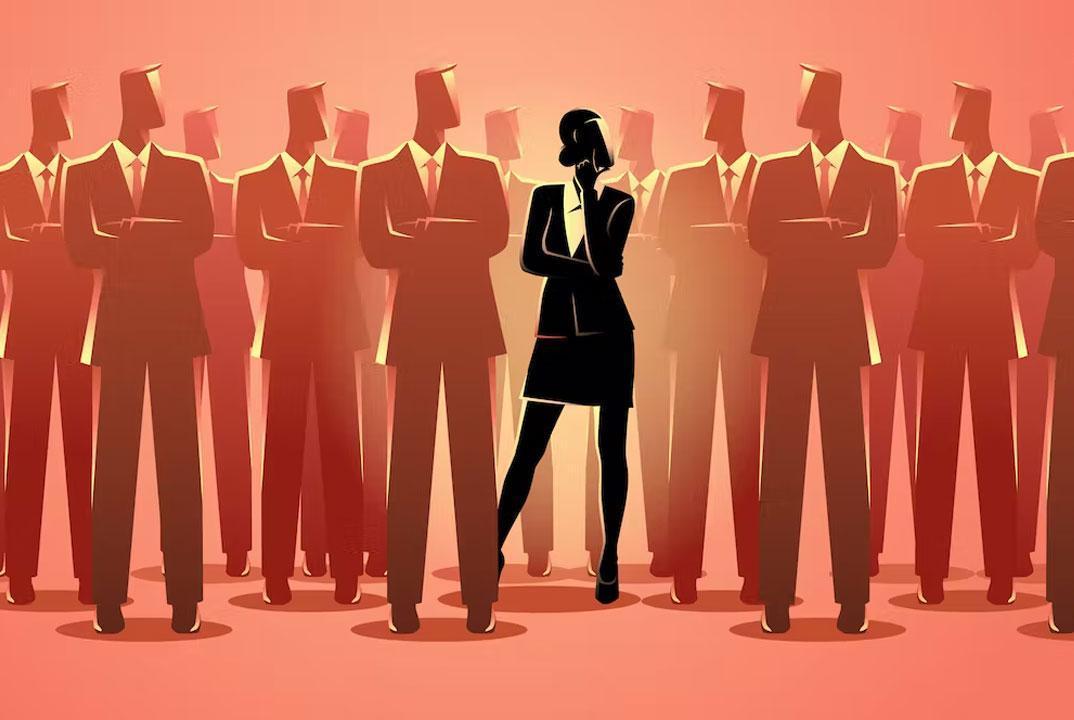 Minimum age
You will need to be at least 16 years old. If you are under 18 your enrolment form will need to be signed by a parent or guardian.
Computer requirements
In order to complete the online components of this course you will need regular access to the following:
Laptop or desktop computer with working speakers or headphone points;
Internet: High speed internet such as Broadband or ADSL
Career outcomes
Office Manager
Team Leader
Retail Manager
Program Coordinator
Business Owner
Unit Manager
Pathways to further study
If your goal is to progress to higher level skills or management, this certificate course will provide a solid foundation upon which to progress into the following;
Advanced Diploma of Management
Other Business degrees in higher education
If you wish to pursue further study at a University, Axial Training has credit articulation agreements in place to help you achieve this study goal. Contact us for assistance in calculating the University credits available to you upon completion of your Axial studies.