Apprenticeship Training
Its time to switch to Axial as your training provider.
The Axial Training difference
At Axial Training we understand the pivotal role that apprentice training plays in driving business success. That's why for over 25 years we have proven to be a leader in providing top-notch workplace-based apprenticeship training programs.
Axial Training has built a reputation for delivering bespoke training solutions that directly address the needs of businesses like yours.
What sets Axial Training apart is our commitment to offering workplace-based, hands-on, practical learning experiences that seamlessly integrate into the work environment. Our apprenticeship training is designed to equip your aspiring staff with the skills, knowledge, and real-world problem-solving abilities needed to excel in today's rapidly evolving trades landscape.
Key benefits of switching to Axial Training
Axial Training understands that each business has unique requirements. Our apprenticeship training plans can be tailored to align with your specific focus, ensuring that your apprentices receive training directly relevant to your industry niche.
Comprehensive Training Resources, Unmatched Support
We take pride in offering a robust blend of training resources available in both digital and physical formats. This comprehensive toolkit empowers apprentices to learn effectively, catering to various learning styles and preferences. Our commitment to excellence extends beyond the physical presence of trainers, allowing apprentices to access a wealth of knowledge anytime, anywhere in a format that best suits their individual level of learning abilities.
State Government Funding: A Business-Friendly Proposition
Axial Training is proud to be a contracted, funded training provider in New South Wales and Queensland by the respective State Governments. These funding structures translate to minimal financial burden on business owners, making our apprenticeship training a cost-effective investment. By aligning with governmental funding initiatives, we ensure that businesses can offer apprenticeships without substantial financial outlay.
Axial Training delivers funded Nationally Recognised Apprenticeship Training to Queensland in:
Engineering
Automotive
Air Conditioning & Refrigeration
Appliance Service & Repair
Meat Retail
Commercial Cookery
And to New South Wales in:
Engineering [Mechanical Trade – Machining]
Air Conditioning & Refrigeration
Appliance Service & Repair
Meat Retail
Switching to a new training provider injects fresh perspectives and unparalleled expertise into your apprenticeship program. Our team of experienced industry professionals is dedicated to staying ahead of the curve, keeping abreast of the latest trends and best practices. This ensures that your apprentices receive nothing but the highest quality training available.
With Axial Training, you're not choosing the 'same old training provider' – you're embracing a personal learning experience for your staff that's tailored to suit their learning dynamic and your specific business needs. Our commitment to excellence, flexibility, and personalised attention sets us apart as the smart choice for businesses and students alike.
Are you ready to transform your apprenticeship training and take your business to new heights? Reach out to us through our convenient contact forms [below], and let's embark on a journey of growth and success together.
Discover the Axial Training advantage today – where empowerment meets innovation, and careers are shaped with a dedication to excellence and your business success.
Queensland [QLD State Government Funded]
Cookery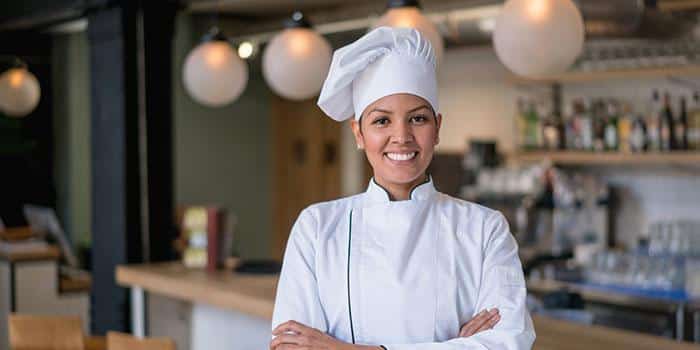 Retail Meat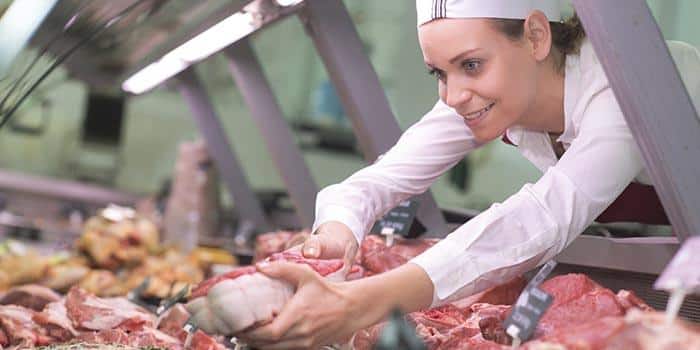 Engineering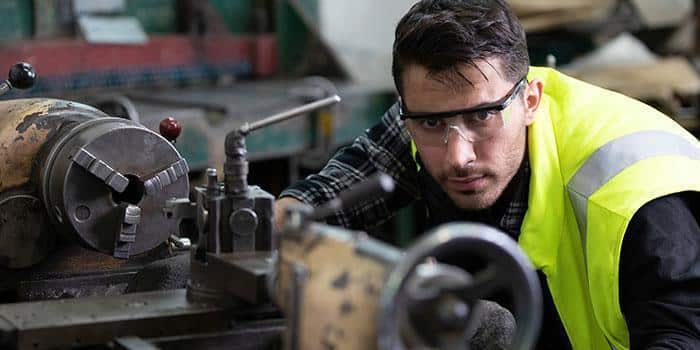 Automotive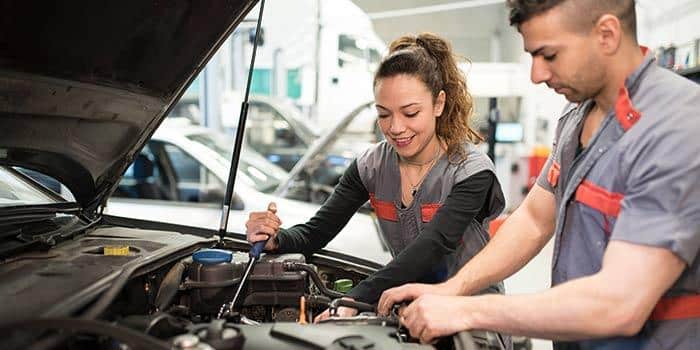 New South Wales [NSW State Government Funded Training]
UEE32120 Certificate III in Appliance Service and Repair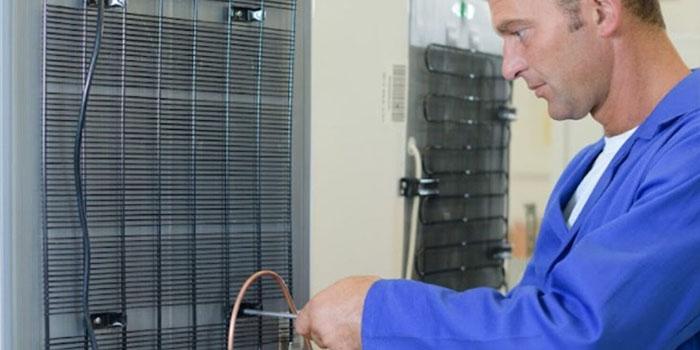 UEE32220 Certificate III in Air Conditioning & Refrigeration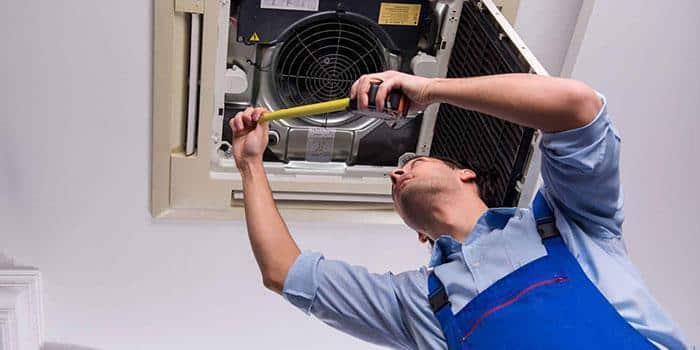 MEM30219 Certificate III in Engineering - Mechanical Trade (Machining)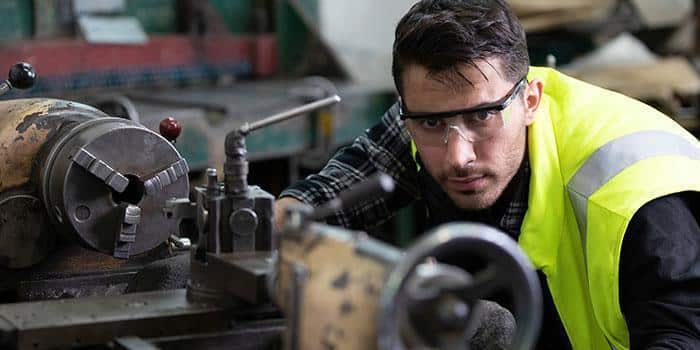 AMP30815 Certificate III in Meat Processing (Retail Butcher)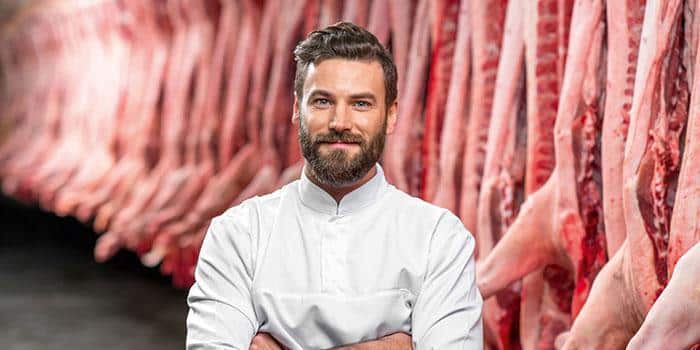 Discover Our Other Courses
Axial Apprenticeships, Traineeships and Fee-Paying Courses
Axial International Courses
Axial VETIS Programs
Axial Short Courses